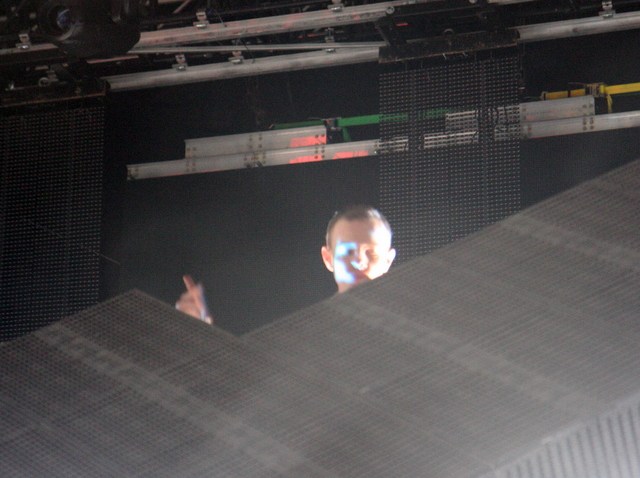 The northbound lanes of the Dallas North Tollway near Mockingbird were closed Monday due to two crashes and a fuel spill.

Ramps from the northbound lanes of Interstate 35E and Wycliff Avenue were closed for several hours Monday to allow crews to clear the scene and clean the fuel spill.

The roadway reopened at about 4 p.m.