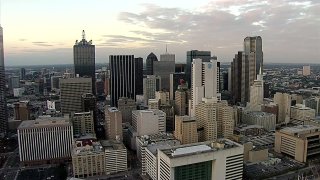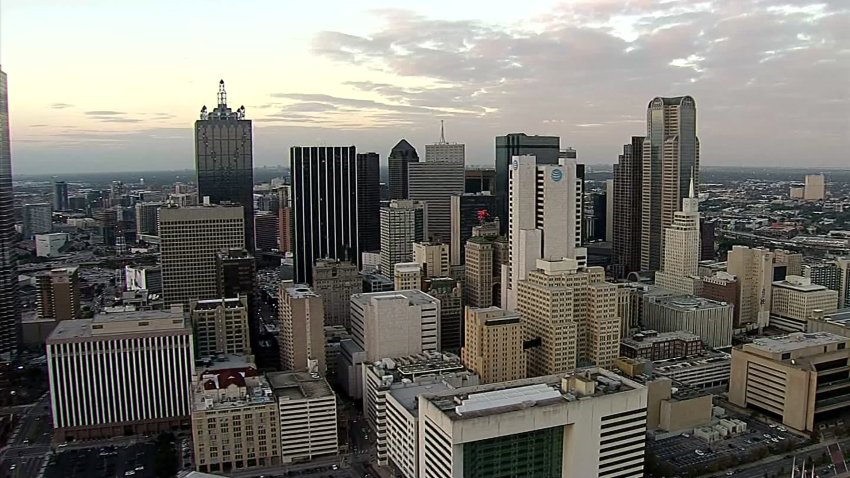 The race to build the next downtown Dallas skyscraper is heating up.
A handful of developers have been pitching plans for new office towers in Dallas' central business district.
Now developer and investor Scott Rohrman is putting forth his idea for a 42-story high-rise project on downtown's east side.
Read more from NBC 5's media partner The Dallas Morning News.