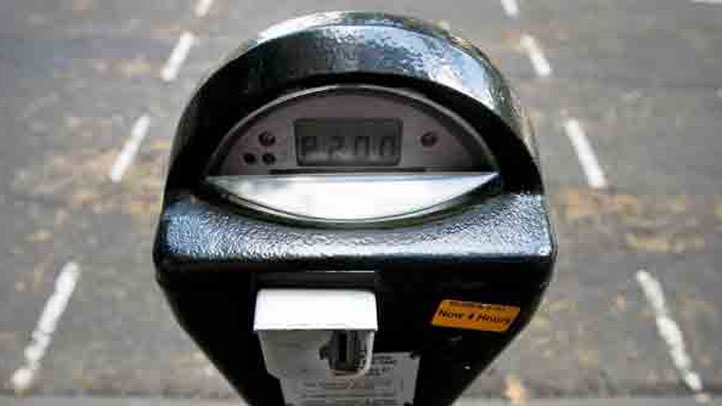 Have you ever found yourself frustrated while trying to find a parking space at an event? Well, that's where ParkHub.com hopes to help.
"Our platform is geared toward event parking, know before you go. You know where you are going to be sitting, you might as well know where you are going to park," said George Baker, founder.
At 30, Baker, a Dallas native, is revolutionizing parking. Coming from a familiy who owned parking lots in the Metroplex, Baker saw a need for change in the way people park.
Local
The latest news from around North Texas.
So he enlisted website creator and tech expert Allan Restrepo to help make his dream a reality.
Together they created ParkHub.com, a site that allows users to find and pay for parking on-line before they go to events.
"When you ask yourself, 'Do I need a ticket in advance?', well of course you do. You have to buy that ticket before you go to the event. Well you may not think that way about your parking, but we want to try to change that," said Restrepo.
Though the website doesn't launch until March, they currently have contracts to facilitate parking for Major League Baseball games, including season openers in St. Louis, Houston and also in Arlington for the Texas Rangers.