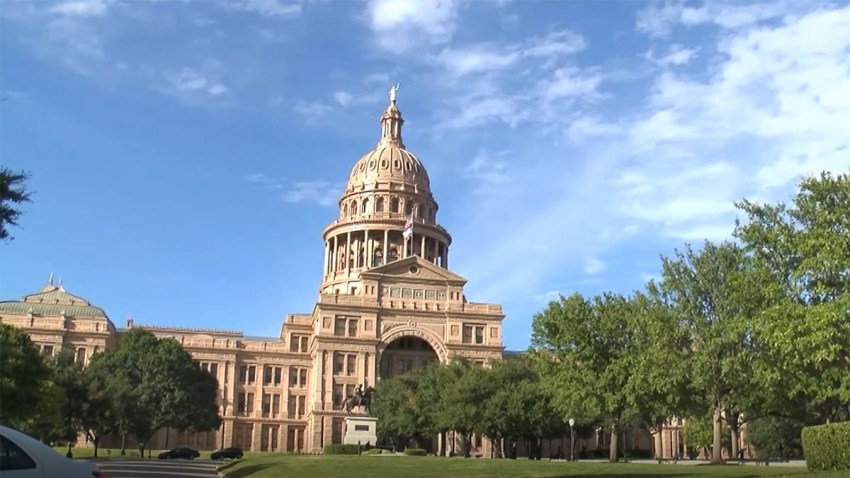 A Dallas-area lawmaker has successfully killed a bill that LGBTQ rights advocates said would have perpetuated anti-gay discrimination.
Hours before a key deadline, Rep. Julie Johnson used a legislative maneuver known as a "point of order" to bump the bill from the debate calendar. It's now effectively dead, unless conservative lawmakers can find a way to resurrect it before a critical legislative deadline at midnight Thursday.
Johnson, D-Carrollton, said it was "an honor to be fighting this fight" and torpedo what she called "a very hurtful piece of legislation."
Local
The latest news from around North Texas.
You can read the full story from our media partners at The Dallas Morning News by clicking here.
Copyright DNeSB - Dallas News