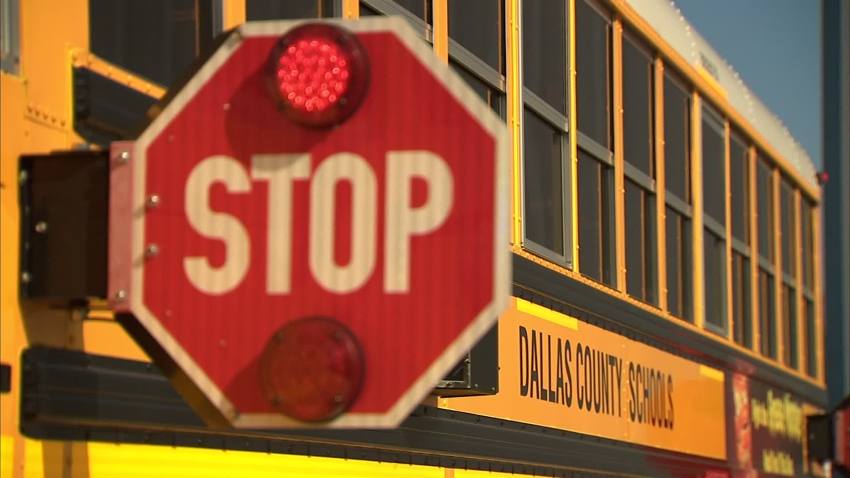 Dallas County Schools passed a proposal to increase the county tax rate to the maximum allowed in 2017-2018.

During a board meeting Tuesday, DCS trustees passed a tax rate hike plan that will generate additional revenue for the struggling bus agency. The increased amount would be about $3.50 per year for the average Dallas County homeowner.

The move takes the agency to their maximum allowable tax rate of one cent per $100 of taxable value.

DCS board member Kyle Renard previously defended the hike saying it was the equivalent of taxpayers giving up just one Starbucks coffee a year to help bolster DCS.

Critics argued the agency does not deserve additional funding given past financial mismanagement, including millions of dollars lost on a controversial school bus camera program that put the district in danger of financial collapse.