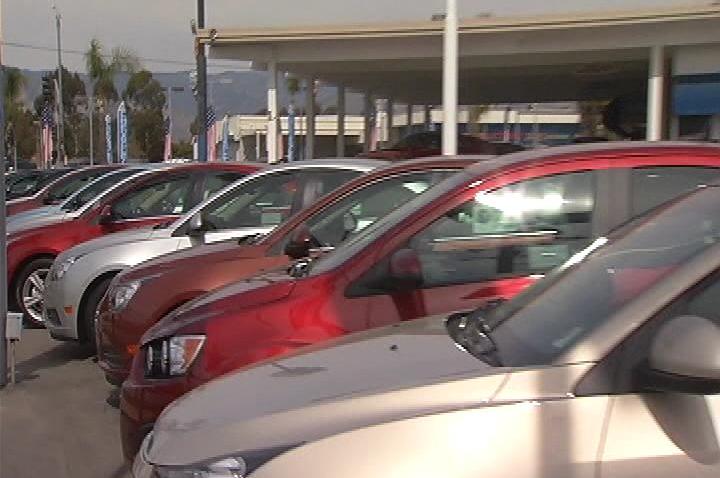 According to a vehicle theft recovery report by Lojack Corporation, Texas ranks second in the nation for the most stolen and recovered vehicles.
In Texas alone, Dallas County finished second.

LoJack Corporation said Chevrolet, Ford, Cadillac, Dodge and Toyota were the top makes stolen and recovered in Dallas County. The Ford F250 Pickup, Cadillac Escalade, Chevy Tahoe, Dodge RAM Pickup and Toyota Camry are the most popular models.

This is the third annual report from LoJack Corporation.

Last year, Texas also finished second behind California for most stolen and recovered vehicles.

For a complete look at the report, click here.

About the Report: The 2011 LoJack Vehicle Theft Recovery Report is based on state theft statistics and vehicle recoveries documented by LoJack in 28 U.S. states from January to December 2011. LoJack will continue to issue this report annually to provide the automotive industry with valuable statistics and trend information.