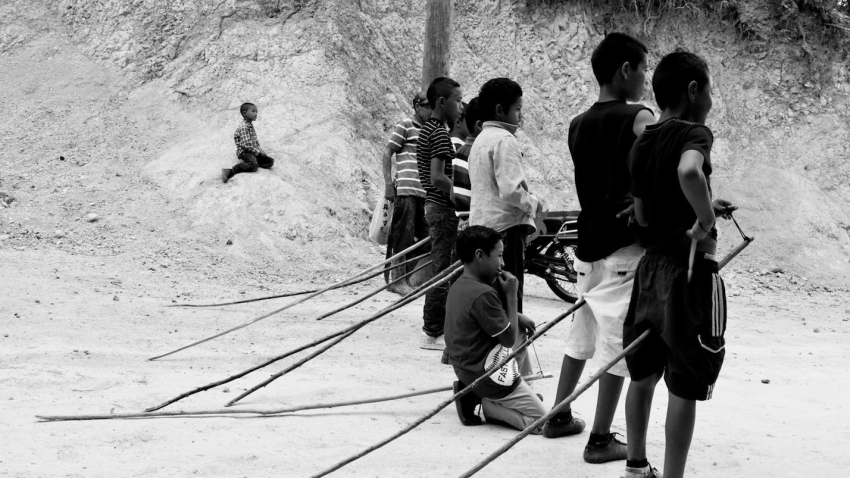 A new business relationship between a smallish Dallas greeting card company and a subsidiary of giant Hallmark should make rooting for the underdog a little easier.
Local
The latest news from around North Texas.
Well, not exactly rooting for, but rather buying cards from a line called Hooray for the Underdog.
According to a piece published Tuesday by Pegasus News, the line produced by Dallas' wife-husband team HealeyGrisham — Janet and Joe, respectively — recently entered into a development and distribution agreement with Sunrise Greeting, which falls under the Hallmark umbrella.
The agreement means wider availability and, they hope, greater sales of Hooray for the Underdog cards.
The cards raise awareness of homeless animals and how they got that way — neglected spay and neutering, anyone? Each card, according to the write-up, features a picture of a homeless canine on the front and its back-story on the, um, back of the card.
Oprah planted her seal of approval on the card line — twice, mind you — by including it in her Gifts that Give Back series in 2008 and 2009, so you know they've got to be good.
Nice to see the underdog — four-legged homeless variety and two-legged small business variety — get some national love.
---
Bruce Felps owns and operates East Dallas Times, an online community news outlet serving the White Rock Lake area. He's all for anything that benefits homeless pets.
Copyright FREEL - NBC Local Media