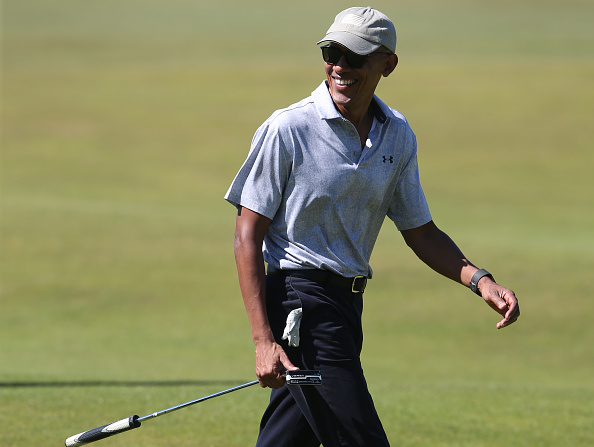 All eyes will be on the cello section as the Dallas Chamber Symphony introduces its new principal cellist, Jesús Castro-Balbi, during a concert at 8 p.m. on November 7 at the Moody Performance Hall in the Dallas Arts District.
Castro-Balbi comes from a Peruvian family of professional musicians who moved to France to pursue professional opportunities. He began playing the cello at age five, having already learned the piano. He was a student with Dallas Chamber Symphony's concertmaster, Kazuhiro Takagi, at Conservatoire National Supérieur at Lyon and graduated from Indiana University at Bloomington, the Yale School of Music and holds a Doctor of Musical Arts degree from the Julliard School.
Performances as a soloist with the Dallas and Fort Worth Symphony Orchestras, the China Philharmonic, the Aarhus Symphony Orchestra in Denmark, the Leipzig MDR radio orchestra, the Mexico Philharmonic and the National Symphony Orchestra in Peru cemented his reputation as a highly-respected musician.
Local
The latest news from around North Texas.
His work as a teacher is as important to him as performing. He has taught masterclasses and seminars in Beijing, Paris, Germany and Japan as well as at the Julliard School and the Yale School of Music. He served as an adjudicator for the Dallas Symphony Orchestra's Lynn Harrell Competition in addition to several international cello competitions.
Now an American citizen, he is a professor at the Texas Christian University School of Music in Fort Worth. "It's first the opportunity to discover how people think and learn and then teaching is about guiding people to understand and discover music," Castro-Balbi said.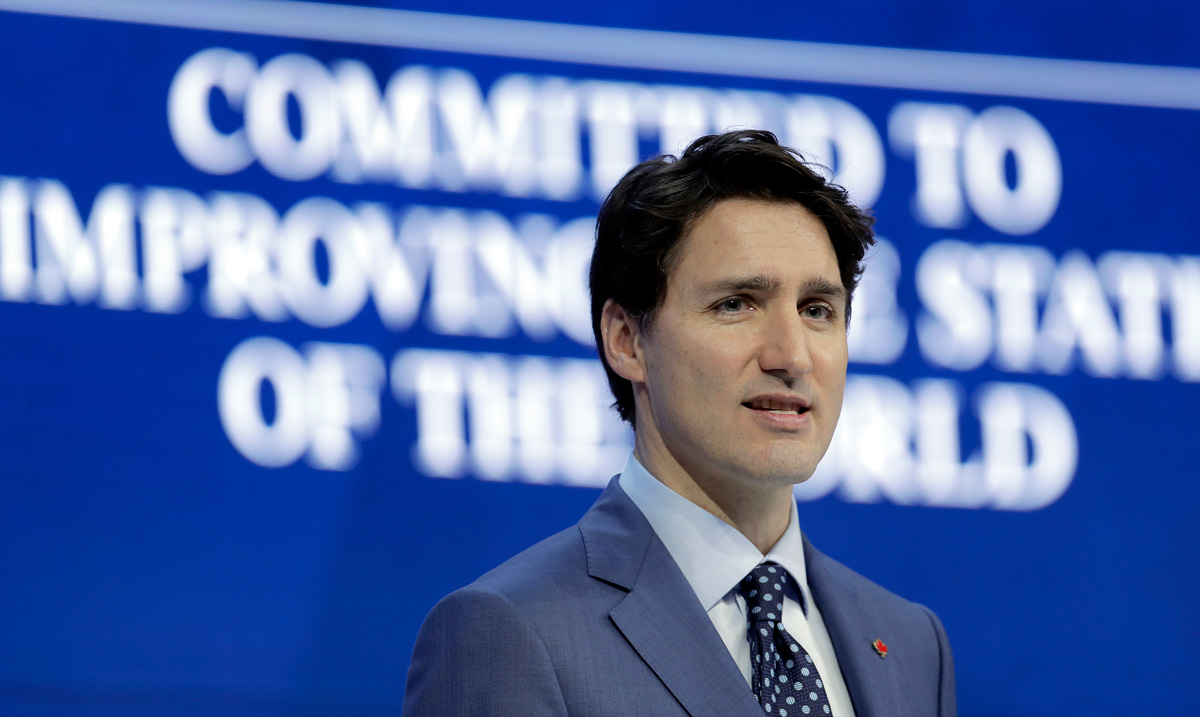 As the Dallas Chamber Symphony develops artistically, Richard McKay, the orchestra's artistic director and conductor, convenes musicians to continue that development. He compares his job to that of a baseball team's general manager.
"The general manager may not be a good pitcher, but they definitely know enough about pitching so as to help that person be successful in the role and work well with their other team members. So that's my role as a conductor: to unify everyone around a vision of how things should be performed and how they should be done and then giving people enough space so that they can work successfully with their colleagues," McKay said.
McKay was impressed with Castro-Balbi's international standing as a soloist and teacher as well as the recommendations of several musicians.
"He gets to join the group and work with colleagues that he knows and respects," McKay said. "I think it's reflective of how people respect the ensemble and musicians want to be a part of it."
Castro-Balbi is eager to take on the leadership role and work with McKay.
"The principal cellist is a conduit between the conductor and the section. It is a role of diplomacy sometimes and there's a responsibility of looking after the section," Castro-Balbi said. "I can play with my classmate and I always enjoy making music with friends and making new friends with my colleagues."
Castro-Balbi's debut solo with the Dallas Chamber Symphony will be Haydn's "Cello Concerto No. 1 in C Major." Haydn wrote the piece between 1761 and 1765 for the Esterházy family at their palace in rural Hungary. Presumed lost, the piece was rediscovered in 1961 at the Prague National Museum.
This early work is distinctively different from the classical style Haydn would adopt later in his career while working with London symphonies.
"Haydn was sequestered in a rural countryside in a palace where he learned his craft and learned how to be creative, but he was not a part of the metropolitan scene in his early career. So here he is in the 1760s writing more baroque music, frankly. And that's what you take away from this cello concerto; it's very baroque," McKay said. "Haydn developed, but this piece, which was lost forever, is a good glimpse into his early work and one of the few cello concertos for him."
For Castro-Balbi, the concerto is a joy to play. "Its upbeat character, rhythmic drive and the way it is composed is so lively. It's a great piece to play and hear. It's one of those piece that will brighten up your day," Castro-Balbi said "To this day, it retains so much freshness and vitality."
The concert takes a 20th century turn with George Gershwin's "Lullaby" and Dmitri Shostakovich's deeply personal and enigmatic "Chamber Symphony Op. 110a".
"'The Lullaby' is wonderful. It's got a jazz influence. It's very pleasant to listen to. Gershwin was so brilliant," McKay said. "Shostakovich was really tortured throughout his whole life, in fear probably a good deal of his life while writing works just fearing Stalin's government coming after him. It's really interesting because it seems autobiographical, at least the seed of the piece. It's a very solid specimen of 20th century chamber repertoire."
More: Dallas Chamber Symphony 2017-2018 Season

Kimberly Richard is a North Texan with a passion for the arts. She's worked with Theatre Three, Inc. and interned for the English National Opera and Royal Shakespeare Company. She graduated from Austin College and currently lives in Garland with her very pampered cocker spaniel, Tessa.
Copyright FREEL - NBC Local Media