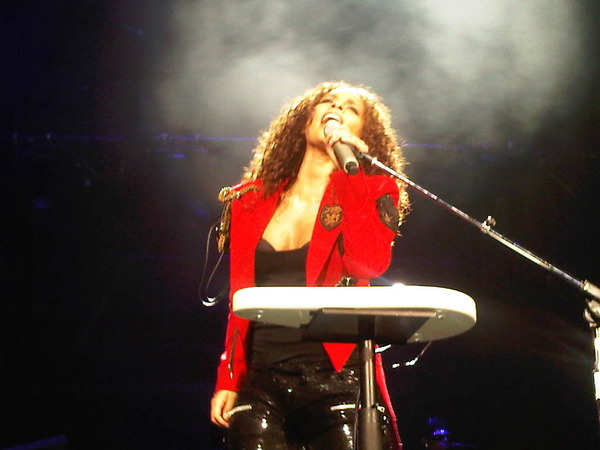 Next week the Dallas Arboretum will kick off the 30th anniversary of Dallas Blooms, an annual floral display of 500,000 blooming bulbs and thousands of other flowering plants and trees.

A lot of preparation goes into making the annual floral display of tulips, daffodils, pansies, violas, poppies and other annuals and perennials a success.

"It takes weeks and weeks," said Dallas Arboretum vice president of gardens and visitor services Dave Forehand, "With the tulips, we start a year ahead of time. We have to figure which ones we will have in the beds, have them purchased in Holland, and shipped across the sea, and put in a cooler for six weeks and then we plant them in December."

Forehand said the tulips have already started to emerge from the ground, and they should be in full bloom by the middle of next week.

This year you will notice some new features for the 30th anniversary. These include huge artistic bird houses and the return of the gigantic peacocks as part of the "Birds in Paradise" exhibit. The peacocks have only been created at the Dallas arboretum two times before.

In order to draw even more people to the annual event, the arboretum is rolling back prices on admission to the general garden to just $5 between Feb. 22-28. That price does not include admission to the Children's Garden or parking.

Throughout it's six-week spring run, Dallas Blooms will also feature several activities for children including Mommy and Me Mondays and Tiny Tot Tuesdays where kids can take part in face painting, petting zoos, nature art and other events. See a schedule of events at the link below.

Around March 16, the arboretum's 100 Cherry Blossom trees are expected to flower with blooms being visible for around 10 days. More than 6,000 azaleas are expected to bloom through the end of the festival on April 6.

You can find out about all the activities at Dallas Blooms by visiting their website www.dallasarboretum.org.
NBC 5's Frank Heinz contributed to this report.