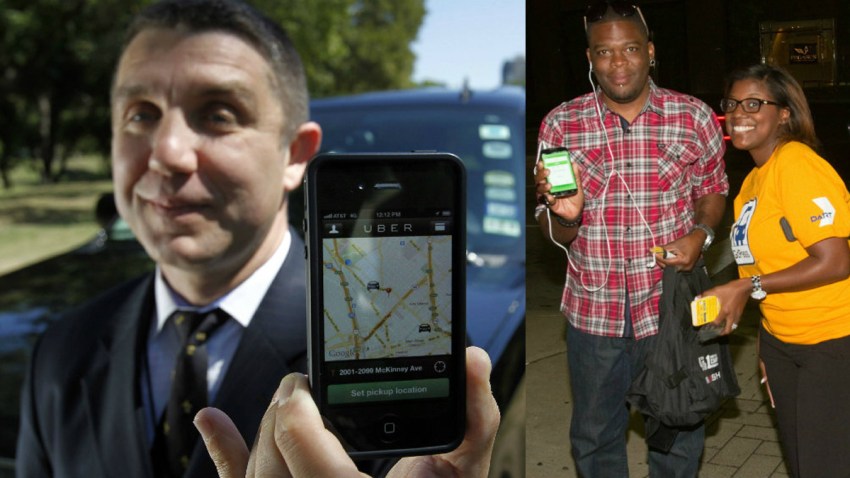 Turns out, Dallas Area Rapid Transit's St. Paddy's Day hook-up with Uber on Greenville Avenue was more than just a green-beer-fueled fling.
Says DART, its Uber connection is an attempt to solve that so-called "first mile-last mile" conundrum faced by transit riders all over the country who live just far enough from mass transit to make it inconvenient, let's say.
CLICK HERE for more from our media partners at The Dallas Morning News.
Copyright Dnews - Dallas News