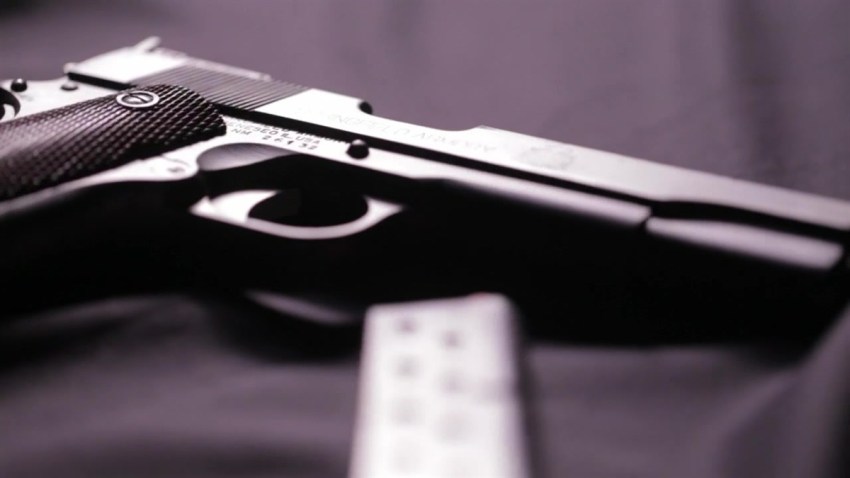 Five men, all from the Dallas-Fort Worth area, are charged with the theft of hundreds of guns in Missouri.
Prosecutors in Springfield, Mo. said the men stole the guns from United Parcel Service trailers that were destined to deliver the guns to Bass Pro Shops.
Frank McChriston, 33, of Ponder, Keith Lowe, 28, of Dallas, Quinton Haywood, 26 of Glenn Heights along with Eric White, 26 and Derrick White, 32 were all arrested in Texas. They are charged with a charge of aiding and abetting one another to steal firearms being shipped across state lines and a charge of aiding and abetting one another to possess stolen firearms.
Local
The latest news from around North Texas.
Federal investigators said in October, the men hot wired trailers to steal 600 Beretta .380-caliber handguns and 54 Beretta 12-gauge shotguns. Also stolen were, a pallet of Justin brand boots, power tools and twelve cases of soda.
Investigators said they used cell phone tower records to pinpoint all five men in the area of the UPS facility near the time of the theft. The phones all tracked back to the Dallas-Fort Worth area in the following days.
Eric and Derrick White were arrested at a restaurant and bar in Arlington in November. Investigators found a Beretta .380 caliber handgun in Derrick White's car and linked it to the stolen haul from Missouri.
The five remain in federal custody in Texas before being transferred to Missouri.
According to the Associated Press, the stolen guns have not been recovered.
Copyright AP - Associated Press