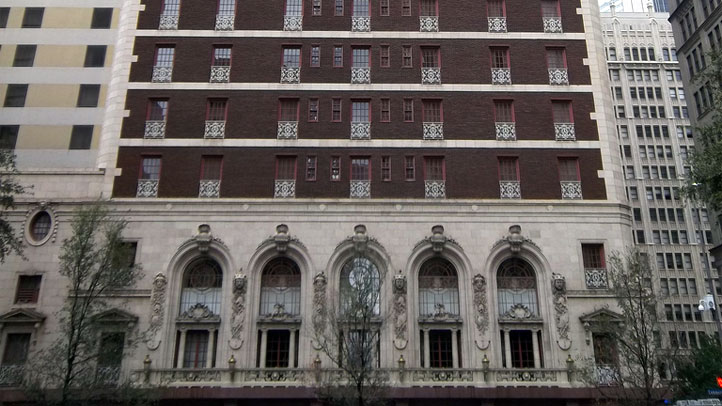 The upscale Adolphus Hotel in Dallas has been sold, according to a report in the Dallas Morning News.
The paper reports that the property was sold to Ohio-based RockBridge Capital for an undisclosed amount of money.
The 100-year-old hotel was built by beer baron Adolphus Busch and opened in 1912, according to the hotel's website. Since that time, the hotel lists notable guests to have included Queen Elizabeth II, U2, Babe Ruth and the Vanderbilts, among others.
Local
The latest news from around North Texas.
When built, the hotel was designed to be the most luxurious hotel in the state. Though the paper reports the hotel's last major remodeling was done in the 1980s, the hotel remains among the most posh in North Texas.
The hotel is located at 1321 Commerce Street in the Main Street District. The Adolphus Hotel is listed in the National Register of Historic Places.