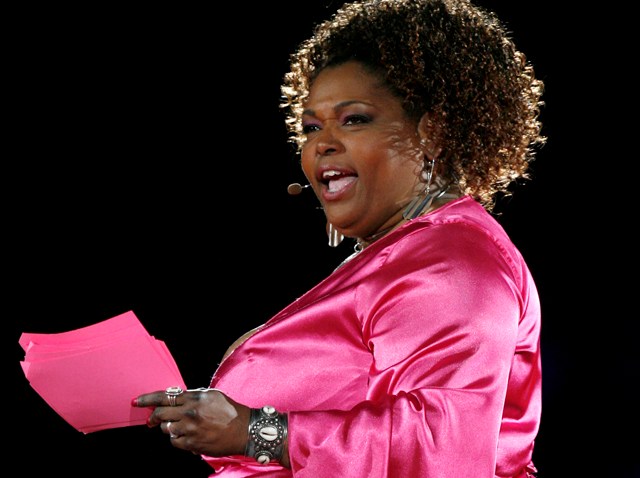 A Dallas theater company is stepping up to help an actress who lost her home and all of her belongings in a condo fire last week.
Liz Mikel, a familiar face on the Dallas stage and on NBC's "Friday Night Lights," watched her condo and belongings go up in flames on a miserably cold January morning. Her daughter woke her up that morning with the news that the building was on fire.
"When we opened that door up to go out, the flames were over our heads," she said. "My daughter kind of backed up and said, 'I'm afraid,' and I said, 'No, we've got to get out of here.'"
Local
The latest news from around North Texas.
Mikel has been a fixture on the Dallas stage for years; she has been part of the Dallas Theater Center's group of performers since 1990. After the fire, members of her arts family mobilized to help.
"Instantly, when we heard this, we took up a collection and started collecting money and items for Liz," said Kevin Moriarty, DTC's artistic director.
Mikel is a featured performer in the company's newest production, "Give It Up," which makes its world premiere at the Wyly Theatre on Jan. 15 and runs through Feb. 14.
Tickets for the opening night show is "pay what you can" for the public, and all sales will benefit Mikel.
"This play is a world premiere, and it'll have never been seen by anyone before," Mikel said. "And to know that my daughter and I are going to be on the receiving end of love and people coming out to support this, it means so much to us."