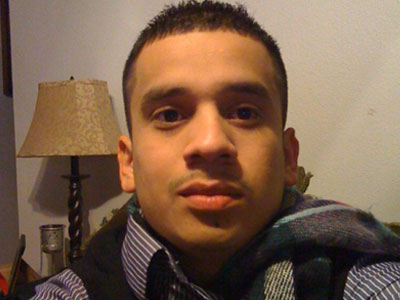 Here's a daily list of recent activities drawing the attention of North Texas law enforcement. List compiled on March 23, 2010.
DEADLY GAS STATION SHOOTING IN FORT WORTH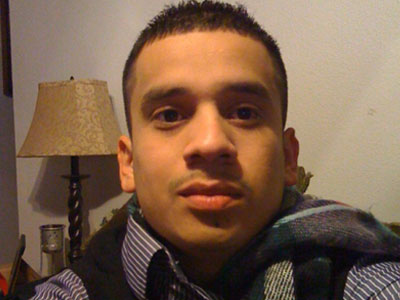 Fort Worth police are searching for three men after a robbery attempt at a gas station left a 23-year-old clerk, Daniel Rojas (pictured, right), dead and bread delivery driver critically wounded. The shootings took place Tuesday morning at a Valero station on Mansfield Highway on the city's southeast side. Police reviewed store security video in an effort to identify the masked men. The delivery driver, whose name has not been releaed, was taken to an area hospital in critical condition after being shot in the head. Schepps Dairy is offering a $10,000 reward for information leading to the arrest and grand jury indictment of the clerk's killer. Anyone with information is asked to call Fort Worth PD homicide investigators at 817-392-4330. Click here to watch a video report on NBCDFW.com.
Local
The latest news from around North Texas.
TWO PEOPLE HOSPITALIZED AFTER SHOOTING IN ARLINGTON
A shooting in the 1400 block of Cloyne Drive in Arlington started as a fight according to police. Someone living in the area called 911 after hearing several shots. Public Information Officer Tiara Richard said a fight between two groups of people ended in gunfire. One person was taken to the hospital on their own and another person was taken by emergency personnel.
BODY FOUND BY DALLAS FIRE RESCUE
Dallas Fire Rescue was called to the 3700 block of Hancock Street just after 7:30 a.m., Tuesday, because of a house fire. The fire crews were responding to a 911 call from someone inside the home. When they arrived smoke and flames could be seen coming from the front side of the house. After the fire was put out, firefighters found the body of a man in a bathroom. The cause of the fire and death are under investigation.
BARRICADED MAN SURRENDERS AFTER STANDOFF
Dallas police took one man into custody after a standoff that lasted just longer than five hours. The standoff in the 9900 block of Lansdowne ended peacefully and no one was injured.
Copyright AP - Associated Press