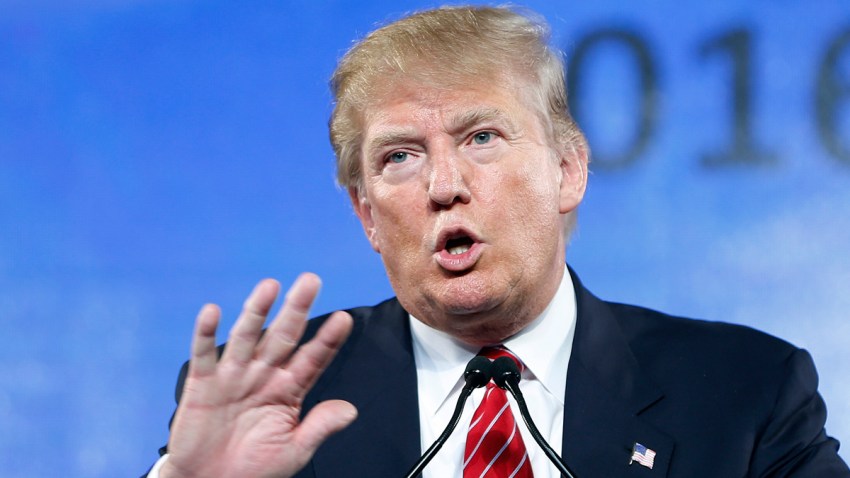 Two of the most outspoken Republican presidential candidates on illegal immigration -- Sen. Ted Cruz of Texas and businessman Donald Trump -- will meet on Wednesday.
Cruz requested the meeting and says Trump is bringing a bold and brash voice to the presidential race.
He says that many of the other candidates have gone out of their way to criticize Trump because they don't like a politician who speaks directly about the challenges of illegal immigration.
Local
The latest news from around North Texas.
Cruz declined to offer details on the purpose of the meeting. Trump said earlier in an appearance on MSNBC's "Morning Joe" that he respects Cruz for backing him up on illegal immigration but doesn't know what the meeting is about.
Trump has drawn controversy for calling immigrants from Mexico criminals and rapists.
Copyright AP - Associated Press