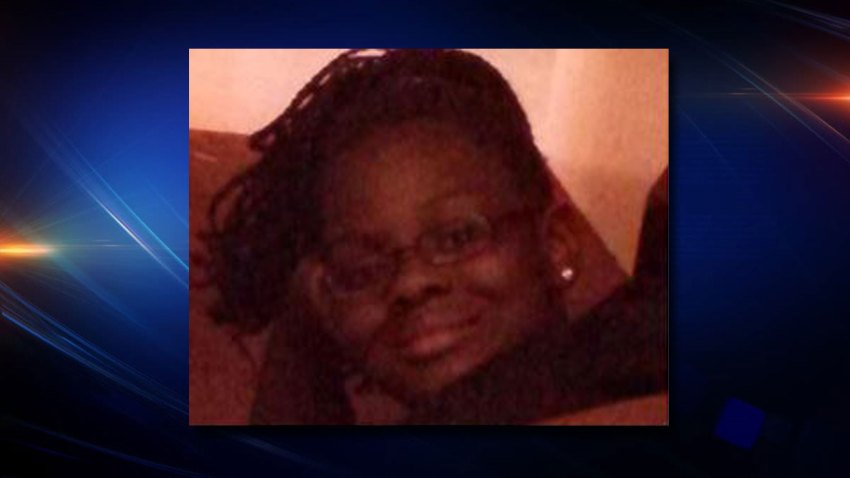 The Dallas Police Department say 9-year-old Bryanna Gadlin has been found safe.
Police issued a Critical Missing Alert asking for the public's help finding Gadlin. He had last been seen just before 3 p.m. Friday at her school in the 3700 block of Black Oak Drive.
Dallas police reported Saturday morning that South Central Patrol officers found Gadlin at a neighborhood library in good condition.