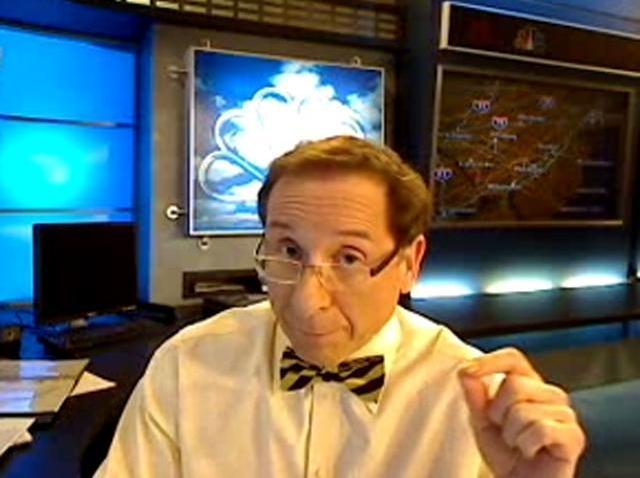 Traffic is getting back to normal in north Fort Worth after a crash shut down a major interstate for hours Tuesday afternoon.[[374652381,C]]

All of the northbound lanes of Interstate 35W at Meacham Boulevard were closed due to the crash, according to a tweet from the North Tarrant Express project.

Traffic was backed up for miles while crews cleared debris from the road.
The lanes reopened at about 3 p.m.
There is no word on any injuries.