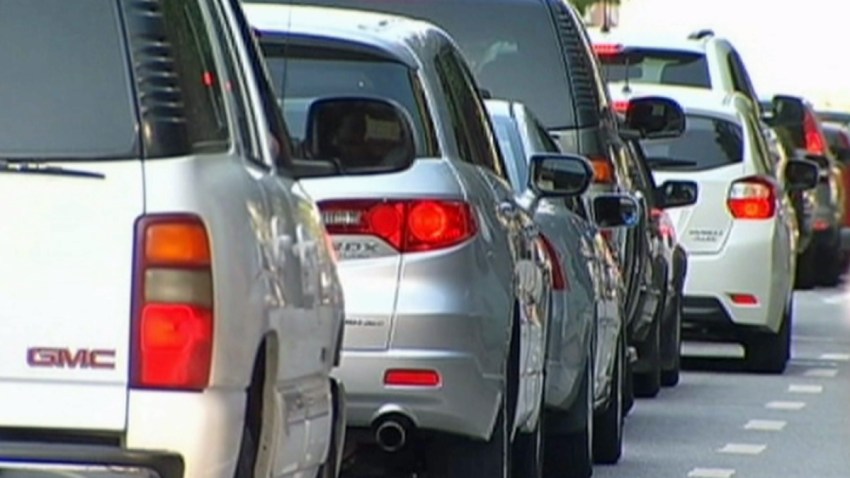 A crash has the left and center lanes of southbound I-35E near Crosby Road blocked, officials with 35Express said Monday afternoon.

Once the main lanes are cleared and reopened, crews will close the southbound entrance ramp to I-35E near Crosby Road for approximately three hours.

Motorists will use the entrance ramp at Valwood Parkway to enter southbound I-35E.