Twenty years ago, Charlotte Jones Anderson had an idea.
The only daughter of Cowboys' owner Jerry Jones, now the Executive Vice-President and Chief Brand Officer, decided she didn't want to take her unique position with the Cowboys brand for granted.
"We said we were gonna go out and do something," she said.
That's where the Salvation Army came in.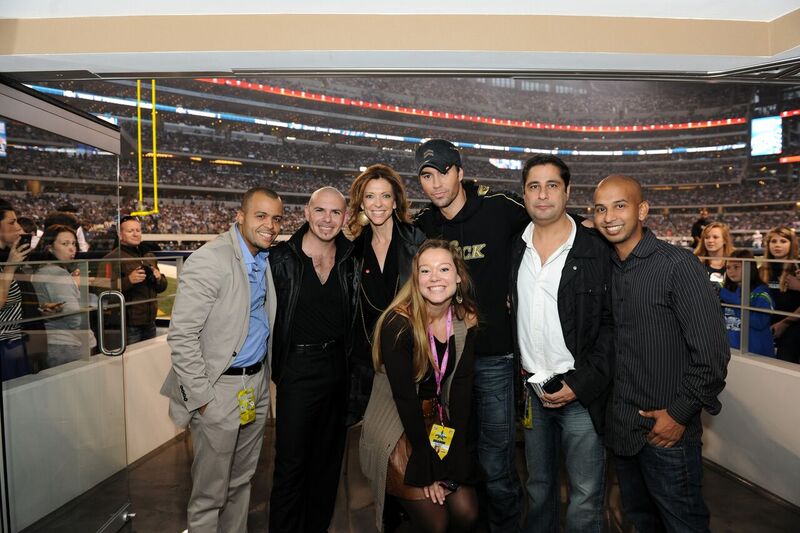 Twenty years ago Anderson attended a meeting for Frito-Lay in the place of her father. There she met the chairman for the Salvation Army, and they began to talk about the organization. He said the charity "needed a mouthpiece."
Local
The latest news from around North Texas.
"They weren't good about talking about it their selves; that's their greatest asset that they're so humble," Anderson said about the charity. "But they also can't go in and go 'Hey, we need your money.'"
So she thought the Cowboys could do just that: bring awareness to a modest but important cause.
"I said, 'Well, we've got the Thanksgiving show for at least for 65,000 people which was Texas Stadium at the time," Anderson said. "And if we're lucky maybe they'll talk about it on air."
So the idea was born—but Anderson still had to find a way to bring it to life. The goal was to convince the head of NBC Sports that her idea to produce a halftime show benefiting the Salvation Army was more valuable than the millions that would be lost from commercial time.
Anderson and her father set up a meeting with the man on top at NBC Sports: Dick Ebersol.
"So we walk into the office and shake hands and Dick looks at Dad and says, 'Why are you here?'" she said. "Dad looks at him and then looks at me and says, 'Charlotte has something she needs to ask you.'"
Anderson's request was a success—but the "yes" came with a catch.
"He said 'Good luck; it better be network quality or I'm going to cut to commercial,'" she said.
Anderson pulled the show together despite having no previous experience producing a show like that at all. Her father asked her if she had any clue what she was doing.
"[Jerry Jones] just asked me 'Do you know what you're doing?' And at the time I said no, but I will by Thanksgiving," she said.
The show was a hit, she said. And 20 years later, Anderson still seems to pull it off every single time.
"To pull it off is thrilling for me," she said. "There is certainly never a Thanksgiving that I am not anxious and nervous and then relieved once that last second rolls off the clock."
The success has been incredibly beneficial for the Salvation Army, she said.
"The 20 plus years that we have been involved with them, the assistance and the funds that we have been able to inspire people to give, over $2 billion, that's significant," Anderson said.
Two billion dollars, helping 500 million people in need. All because of a simple idea, and a platform to make it a reality.
"When we set out to do this in the beginning the hope was that you could create a tradition," she said. "There have been a lot of challenges along the way but it has withstood the test of time."