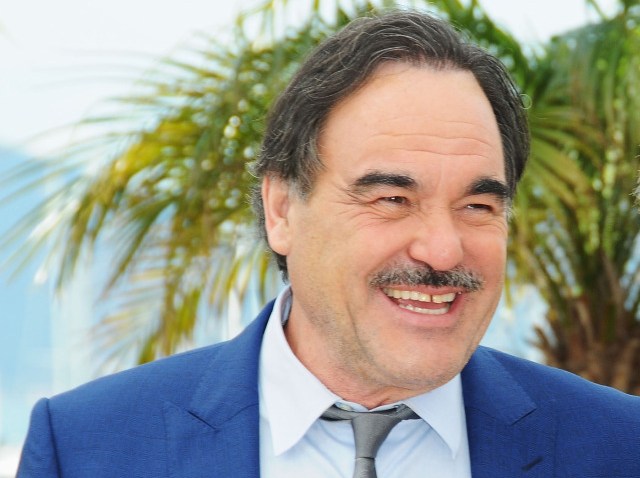 10. I'm convinced that somehow the Patriots were responsible for the electrical glitches that led to the Cowboys' sideline tablets and printers not working.
9. We started the season thinking the Cowboys had the best offensive line in the NFL. We won't finish that way. They're now a league-worst 7 of 17 on 3rd-and-1 this season, including 0 of 3 tonight. That's just unfathomable. On their last failure they had three tight ends in the game and diminutive receiver Lucky Whitehead in the backfield. What. The. What?!
8. Fittingly in one of the worst 55 minutes in Monday Night Football history, the Cowboys were penalized for having 12 men on the field and the Redskins burned a timeout when they had only 10. Just really, really, really, really bad football. And, oh yeah, the first half featured 11 penalties, eight punts and six points. On our death beds we'll want that 90 minutes back.
Local
The latest news from around North Texas.
7. Sean Lee for NFL Comeback Player of the Year. Although at one point I thought he was injured again. With a sternum concussion?
6. Thanks to DeSean Jackson for one of the dumbest, most selfish punt returns in NFL history. In a 9-9 game and less than two minutes remaining, that fool fielded a punt at his 16, ran up to the 24 and then backtracked to the goal line before getting to the 10 and, yep, fumbling. As we learned in '08 when he was a rookie that dropped the ball before crossing the goal line at Texas Stadium, Jackson's combination of immense talent and nonexistent football IQ is just mesmerizing.
5. It took 54 minutes of football, but when the Cowboys finally decided to get Dez Bryant the ball he responded with a diving 42-yard catch that helped tie the game at 9-9. You don't have a lot of weapons. It's inexcusable to not force-feed him the ball. Again. And then again some more.
4. Congrats to Jason Witten on 1,000 catches and beyond. We won't appropriately miss him until he stops turning 3rd downs into 1st downs. Cool that No. 82 got congratulatory Tweets from everyone from Jordan Spieth to Jerry Rice.
3. Props to defensive coordinator Rod Marinelli. One of the least-blitzing teams coming into tonight, they harassed Kirk Cousins early, often and relentlessly. The strategy kept Washington out of the end zone and allowed the Cowboys to win a game in which they fumbled three times.
2. The win, of course, shouldn't have been this dang difficult. Jason Garrett bumbled his way to a win, and in the process turned a horrible game into a fantastic finish. When punter Chris Jones recovered Jackson's fumble at Washington's 15 the game was over. Well, over – that is – if it was managed correctly. The Redskins had only two timeouts. Some simple math tells you to run the ball up the middle, take a knee – anything to make Washington use its final two timeouts. By the time the Cowboys trotted out Bailey for what would've been a 30-yard(ish) field goal, there would have been less than 20 seconds remaining. No-brainer, right? If you're Garrett and the Cowboys, wrong! A sweep to Darren McFadden – who had already fumbled twice by the way – was almost as dumb as the veteran running out of bounds. Then, on the next play, McFadden scored a touchdown – which is exactly what the Redskins wanted him to do. As the head coach you gotta think, "Would I rather have a 3-point lead with 20 seconds remaining? Or a 7-point lead with 1:14 remaining?" The fact that Garrett botched that time management is stunning. But not nearly as shocking as the fact that Dallas won this game, and remains alive in the awful NFC Least.
1. Dan Bailey is the only consistently positive thing that makes sense in our Cowboys' world anymore. Fifty-four yards with the game on line. And it never wavered from dead-solid center.

A native Texan who was born in Duncanville and graduated from UT-Arlington, Richie Whitt has been a mainstay in the Metroplex media since 1986. He's held prominent roles on all media platforms including newspaper (Fort Worth Star-Telegram, Dallas Observer), radio (105.3 The Fan) and TV (co-host on TXA 21 and numerous guest appearances, including NBC 5). He lives in McKinney with his wife, Sybil, and two very spoiled dogs.
Copyright FREEL - NBC Local Media