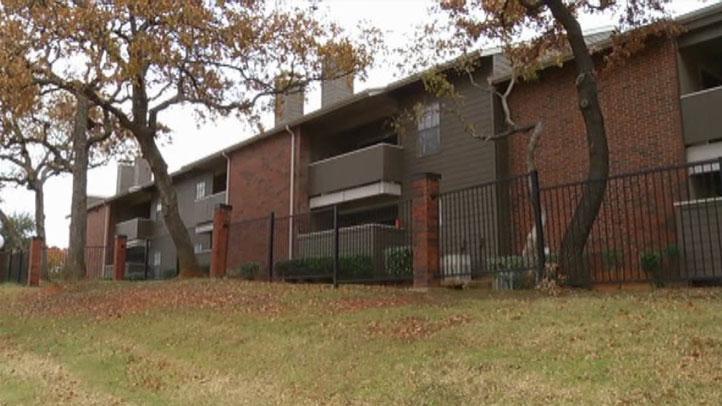 The Fort Worth City Council approved new rules for apartment complexes Tuesday night, in an effort to cut back on crime and improve safety.
The rules require crime-free leasing language which will make it easier for landlords to remove troublesome tenants. The new rules also require landlords to submit pet information to code compliance, train leasing staff employees and allow additional inspections of electric meters, which have been troublesome in some of complexes.
The city says most apartment complexes are already doing many of the things the ordinance requires, but the Code Compliance Department says its trying to clean up the three to five-percent that aren't. But not all property owners like the new rules.
Local
The latest news from around North Texas.
"You cannot own and operate a ratty complex that has a lot of crime and not be held accountable for that," said Code Compliance Director Brandon Bennett.
Bennett says 95 to 97-percent of landlords in Fort Worth already abide by the rules his department has put before the city council.
Violations will lead to higher fines, which Bennett hopes will get those troublesome complexes to improve their properties.
"Right now people's tax dollars are paying for us to go out to them over and over and over again," said Bennett. "We're going to impose higher fees on these folks where they're paying the salaries for the staff to go out there."
But not all property owners feel the new rules are necessary.
"We do have the tools already to make these things better instead of more regulation for people," said Alan Small of Panther City Properties.
Small owns 36 rental units and feels the rules already in place can do the job. He also worries he may have to pass costs onto his tenants.
"They're going to end up paying whatever administration fees the city proposes," Small said.
But Bennett says the only people it will cost are those breaking the rules.
"We're not going to do it in a way that's going to impose any duty on those already doing the right thing," Bennett said.
Bennett points out that there has been a lot of compromise with nine public meetings over the ordinance changes. He says the City of Fort Worth is actually falling behind places like Dallas, which have had these crime-free multi-housing rules on the books for some years now.
The city will come back in two years to assess if the changes are working. For more information on the changes click here.