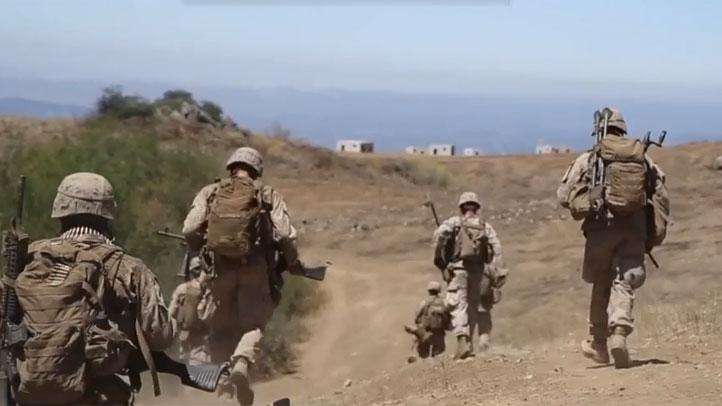 A recent ruling by a federal judge could turn a state program that waives college tuition and fees for military veterans into one of the most expensive in Texas history.
State lawmakers six years ago expanded the program to allow veterans at public universities to pass any unused tuition exemptions to their children, according to the Austin American-Statesman. Lawmakers gave little consideration to the cost since the schools were required to pick up the tab.
But a U.S. District Court judge last month struck down a provision of the so-called Hazlewood Act that says veterans and their families may receive tuition benefits only if they enlisted while living in Texas. The ruling creates the possibility that more and more veterans who enlisted elsewhere could move to Texas to claim free tuition after taking a year to establish residency.
Local
The latest news from around North Texas.
The Texas attorney general's office has indicated that it intends to appeal the ruling.
In the meantime, lawmakers are contending with an estimate from the Texas Veterans Commission that says the program could swell from $169 million to $750 million, and could eventually surge into the billions.
"This has got to be fixed. We've created a monster," said state Sen. Charles Schwertner, R-Georgetown.
While campaigning last year, Gov. Greg Abbott called for the state to pick up the entire tab for Hazlewood, describing it as an "unfunded mandate" for colleges and universities, according to the Statesman.
University of Texas System Chancellor William McRaven this week described the program as "phenomenal," but said he hopes the state will fund it to lift the burden on universities.
In 2008, the annual cost of the program was $24.7 million for 9,882 students, according to the Legislative Budget Board. By 2013, it had grown to nearly $170 million, with about 39,000 students participating.
Copyright AP - Associated Press