Prosecutors will present an unusual drug case to the Tarrant County grand jury.

Police arrested Manuel Coronado on drug charges following an accident on January 21. Coronado said his car tire blew causing him to crash into a truck along state Highway 121.
The collision ruptured the dashboard and, Coronado said, much to his surprise, out popped 21 individually-wrapped bags of heroin.

When officers arrived at the scene of the crash, Coronado was arrested on drug charges. He was released after his mother posted a $20,000 bail.

Coronado said he had no idea there were drugs in the car which was purchased during a police auction last fall.

Police said since Coronado's arrest they have not been able to speak with him after repeated visits to him home and several phone calls.

Officials with the department said they visually inspect every seized car before the cars go to auction, but acknowledge that if the drugs are hidden well they could go undiscovered.

Fort Worth Police Sgt. Pedro Criado said Monday the department checked and found the car was impounded after a drug arrest and that it belonged to a robbery suspect.

Police said they would have dropped the drug charges had they discovered they failed to properly search the car for drugs before it was auctioned.

"We didn't think about searching the car since we bought it at the police impound," said Nancy Manchaca, who purchased the car for her son Manuel Coronado.

Coronado could not be reached for comment.

---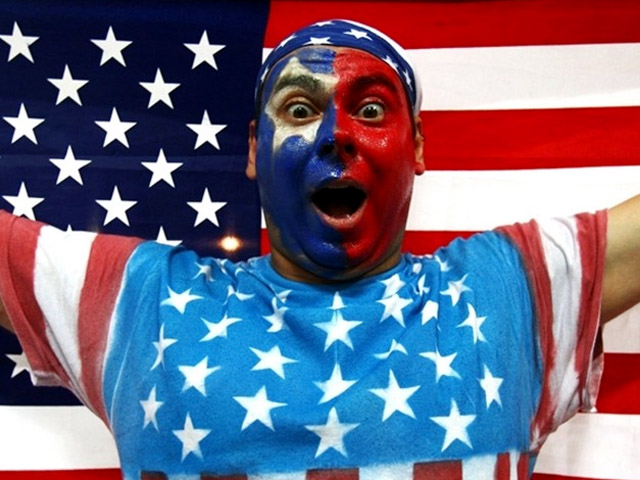 The Vancouver Winter Games are here! Check out NBCDFW's full coverage, complete with amazing photo galleries, and more! Fan us on Facebook, and follow us on Twitter