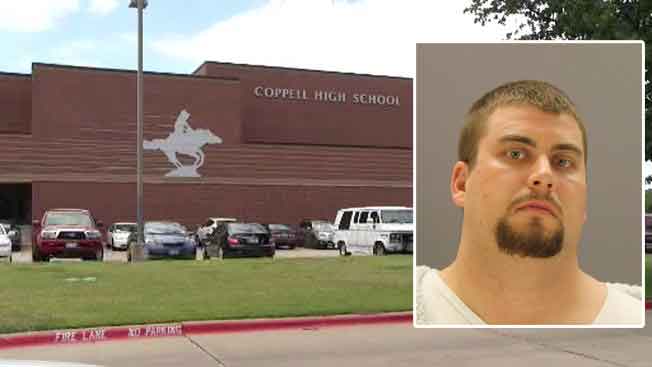 Coppell police say the man who robbed a 15-year-old student at gunpoint Tuesday night in the parking lot of Coppell High School has been arrested following a short standoff Wednesday.
Police said 29-year-old Gerald Hiam was arrested while parked outside a home in the 100 block of Hartford Circle, just blocks from the school, where police believe he drove up to a student, pulled out a gun, demanded the teen's wallet and cellphone and drove away.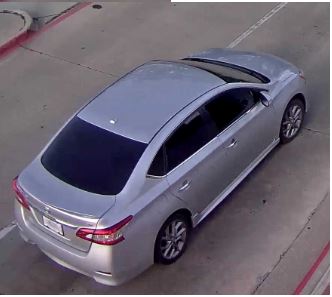 A person recognized a vehicle shown in media reports Wednesday and called police to say they believe the vehicle was parked outside.
Local
The latest news from around North Texas.
When officers arrived to talk to the driver, later identified as Hiam, he became "uncooperative" and "erratic" while displaying a weapon. Hiam allegedly smoked heroin during the standoff before throwing the gun out of the car and surrendering, police said.
Hiam is being held in the Dallas County Jail on an outstanding warrant for aggravated robbery in Upshur County. Charges related to the incident at the high school have not been confirmed.
There were extra patrols at Coppell High School Wednesday following Tuesday night's robbery. The student was not injured in the incident.
Many students and parents were shaken up by the incident on school grounds. But one student told NBC 5 it's a wake-up call they can all learn from.
"Knowing about this stuff, every day occurrences in other neighborhoods that are less privileged than Coppell, they of course have this every day, and it was just really important for us to know this, and it's actually raising a lot of awareness and putting everyone on edge," said Coppell HS junior Sanaya Nasta.
Parents told NBC 5 they were happy with how the district has been keeping them informed, and they'll be talking common sense safety with their kids.