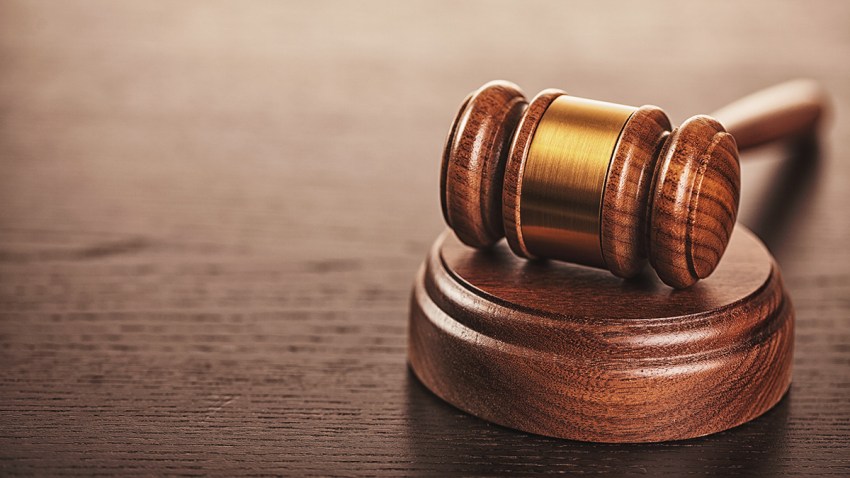 The U.S. Supreme Court has refused to review an appeal from a Texas death row inmate convicted of killing a Houston police officer more than 25 years ago.
The high court, without comment Tuesday, rejected the case of 58-year-old Robert Mitchell Jennings.
Jennings was condemned in 1989, a year after undercover Houston vice officer Elston Howard was gunned down during the arrest of a clerk at a Houston adult book store.
Local
The latest news from around North Texas.
Jennings coincidentally had walked into the store to hold up the place and evidence showed he shot Howard four times.
The shooting occurred two months after Jennings was paroled after serving 10 years of a 30-year prison term for aggravated robbery and burglary.
The Supreme Court in 2014 had returned Jennings' case to a lower federal court for review.

Copyright AP - Associated Press