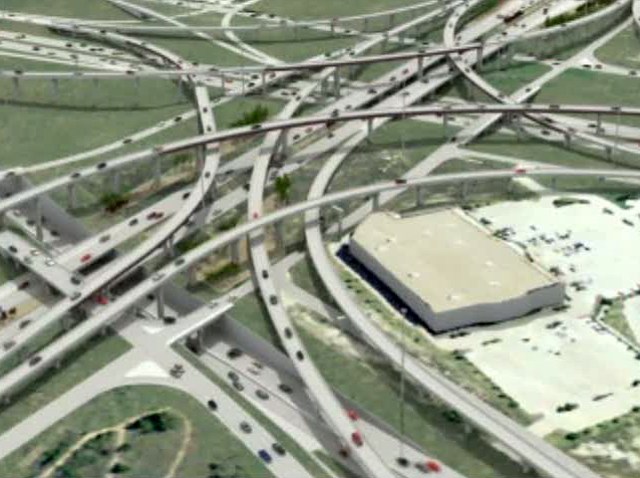 The North Texas Tollway Authority on Wednesday is set to reveal a detailed timetable for construction of Southwest Parkway, a 28-mile toll road connecting downtown Fort Worth to Cleburne.
The work has already begun and is set to be completed in 2013.
At a rail yard along Vickery Boulevard, the big construction trucks are on the move, rerouting rail traffic so that work can begin on the new highway.
Local
The latest news from around North Texas.
"I think it will be wonderful, but I think it will be a pain for awhile," said one driver. "But that's OK. We can deal with it."
The project, talked about for decades, includes a giant new interchange over Interstate 20 and Texas 183. It will be operated by the NTTA.
"This is huge, especially for south and southwest Fort Worth," said Fort Worth Councilman Jungus Jordan. "And it'll take care of a lot of the traffic congestion we've experienced over the last several years and the gridlock."
It's just the latest toll road project in Tarrant County.
A private developer is just starting to add lanes to North Loop 820 in Haltom City and North Richland Hills and highways 183 and 121 in Hurst, Euless and Bedford. The project is known as the North Tarrant Express.
"There's going to be a lot of congestion as we move forward with the construction," Jordan said. "But people can look and say we're making progress."
The same investors, led by a Spanish company, are proposing another toll road along Interstate 35 north of downtown Fort Worth. The group, called NTE Mobility Partners, offered to pay for the project up front in exchange for the right to collect tolls for decades.