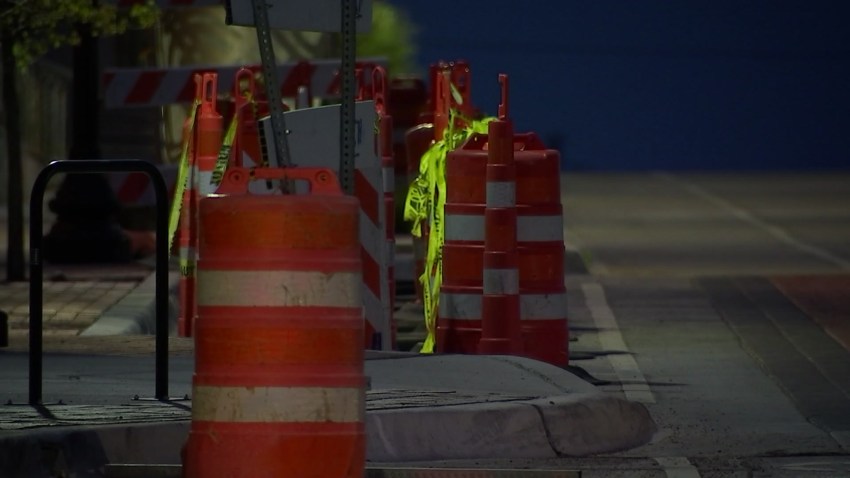 There are two big construction closures taking place in North Texas Thursday night. One in Irving and the other in Fort Worth.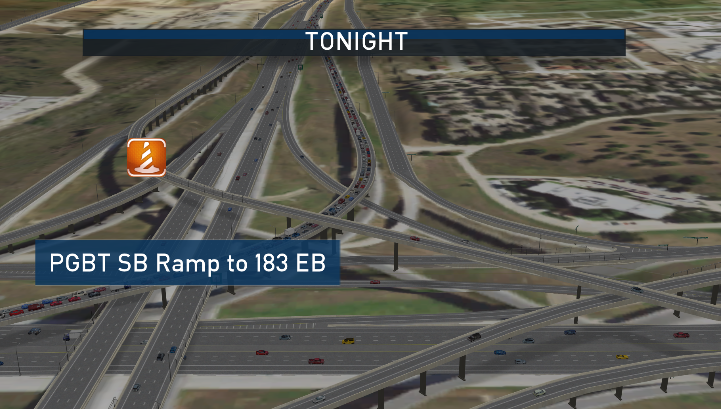 In Irving the southbound State Highway 161 ramp to eastbound Texas-183 will be closing at 10 p.m. Thursday night. The ramp opens Friday morning at 5 a.m. Exit Rochelle Road to Valley View Lane to access Texas-183 eastbound. This closure will take place again Friday night.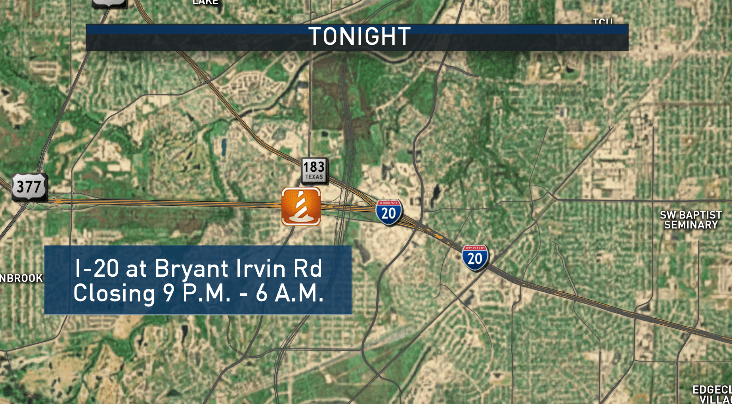 In Fort Worth Interstate-20 at Bryant Irvin Road will close in both directions. This will happen from 9 p.m. Thurdsay until 6 a.m. Friday. You'll have to use the frontage road.