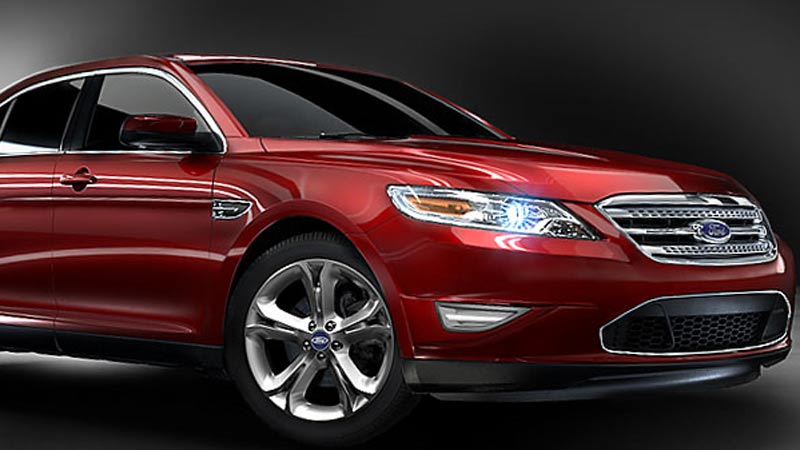 Final rules about the "cash for clunkers" program will be released Friday, although trade-ins made earlier this month may be eligible.
Trade-ins made starting July 1 may qualify, even though the rules weren't completed. The timeline of the rollout has led to confusion among car buyers and dealers.
Elvis Ward, who is eager to buy a new vehicle, said he has heard different things from each dealer he talked to.
Local
The latest news from around North Texas.
"The $3,500 to $4,500 I can save by trading in my old '84 Buick will allow me to by a new car," he said.
To be eligible, most vehicles must be drivable, less than 25 years old, get 18 or less miles per gallon and have been registered and insured continuously for a full year.
Ward's 1984 Buick Rivera is exactly 25 years old, but the dealers Ward talked to told him only 1985 vehicles or newer are eligible.
However, the U.S. Department of Transportation said 1984 models are eligible, even though their fuel efficiency ratings are not listed on Cars.gov, the program's Web site. A department spokesman said 1984 vehicles should be listed on the site by Friday morning, the same day the program's rules are released.
Dealers such as Gabe Fraire, of Frank Parra Chrysler, are eager to get the full details on the program.
"I can sell as many cars as I want, but if I don't follow the rules and regulations, I won't get any money from the government," he said.
For information on the eligibility of cars visit, Cars.gov.