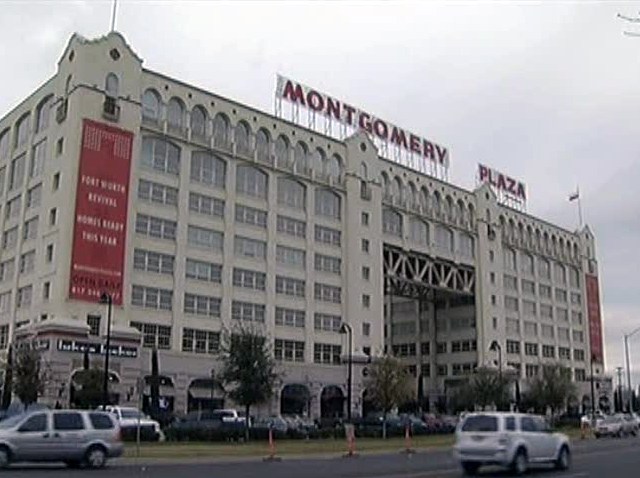 More than 140 unsold condos at the Montgomery Plaza in Fort Worth are scheduled to hit the foreclosure auction block next month.
But it's not good news for current residents such as Michael Slattery, who bought one of the condos in the Seventh Street development at asking price in 2007.
Slattery, a Texas Christian University professor, said he worries that the units will be auctioned for a much lower price than he paid and hurt his property value.
Local
The latest news from around North Texas.
"I saw potential on what they were doing on South Seventh and just loved the location," he said. "The cultural district is close, so I saw it as a mini-Greenwich Village opening up on South Seventh Street, which I liked a lot."
But people stopped moving in after word of a dispute over unpaid bills between the developer and construction crews, Slattery said.
"It's keeping us from getting neighbors, because the subcontractors have been encouraged to take out liens on not just the units owned by the developer, but all of our units," he said.
Slattery said he has talked to an attorney about what can be done to protect his property value. But said he is still hoping that the legal issues will work out.
"We want this dispute to be settled as soon as possible," he said. "We want them to be able to sell units at the correct price point, which is essentially what we bought them for. And we want people to move here.
Calls to the developer Friday for comment were not returned.