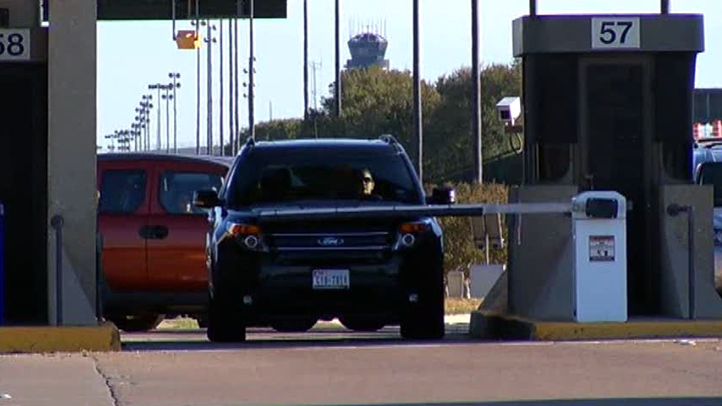 Some commuters are choosing to pay tolls instead of drive in the stop-and-go traffic around state highways 114 and 121.
Jack Johnson said he is fed up with the DFW Connector construction, which is widening the lanes and making other improvements in the area.
"Every time you go through there, the lanes change, and they keep changing which way to exit off the highway," he said. "It's just an accident waiting to happen."
Local
The latest news from around North Texas.
Johnson instead chooses to drive through the Dallas/Fort Worth International Airport.
"Absolutely -- I'll pay the two, three or even $4 to go around it," he said.
He isn't alone. Airport officials said they have seen a massive jump in the amount of drivers using the toll road.
In 2009, 2.2 million drivers used the road. In 2010, the number jumped to 2.4 million. This year, that number is expected to top 2.9 million -- a 27 percent increase since 2010 and a 40 percent increase since 2009.
Construction officials said they currently are at the peak of the project's lane closures. The project is on schedule for completion in 2014.