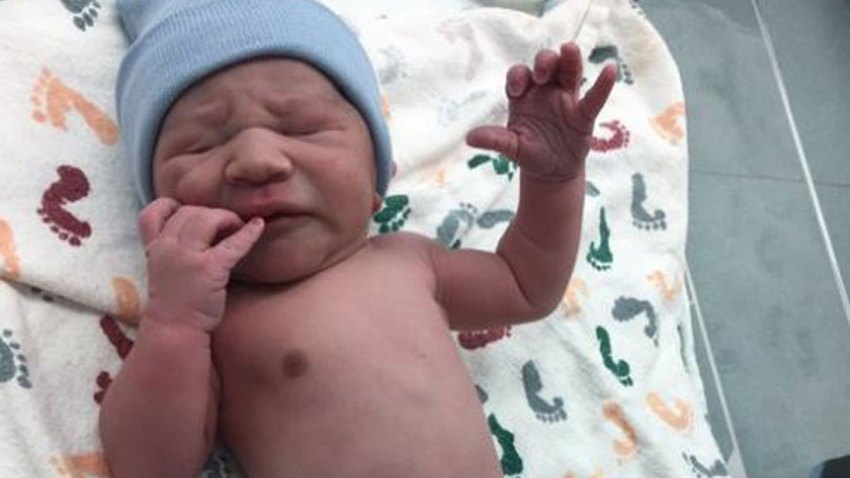 Cowboys wide receiver Cole Beasley has a big reason celebrate despite his team's devastating loss to the Packers Sunday night.
The North Texas native's wife gave birth to their second son early Monday morning.
Beasley shared his joy on Twitter.
"The only thing that could heal me has arrived. I love my family so much."
He and his wife, Kyrstin, are also parents to 2-year-old Ace.