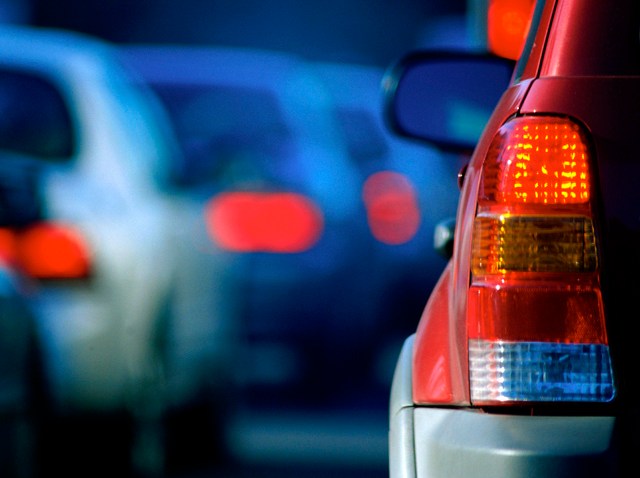 Oh goody. Santa brought me just what I wanted for Christmas, and he brought early — a piece on yet another national list.
This time [sigh] the list concerns traffic, and the study that produced the list suggests there is cause for concern.
TheStreet and Bundle compared data such as the accumulated traffic delay for a year, commute distances, gas prices, car insurance rates, and probably some other hocus pocus in 90 metropolitan areas across the United States and found Dallas ranked at the absolute bottom of the pile.
Local
The latest news from around North Texas.
So, hurray for us. We're No. 90, or No. 1 depending on how you look at things.
Take some measure of solace, Dallas drivers. We pay an average of $193 per month to gas up the guzzler while the folks in Austin, for example, pay an average of $345 per month. That's significant, right?
Houston came in a No. 88 on the list, so don't get too smug down there, and Austin No. 83. In case you're interested — and oh, I am, I am — Brownsville, Texas, ranked as the second best U.S. city in which to drive.
Happy motoring.
Bruce Felps owns and operates East Dallas Times, an online community news outlet serving the White Rock Lake area. His biggest challenge during the morning commute to work is stepping over the cat.

Copyright FREEL - NBC Local Media