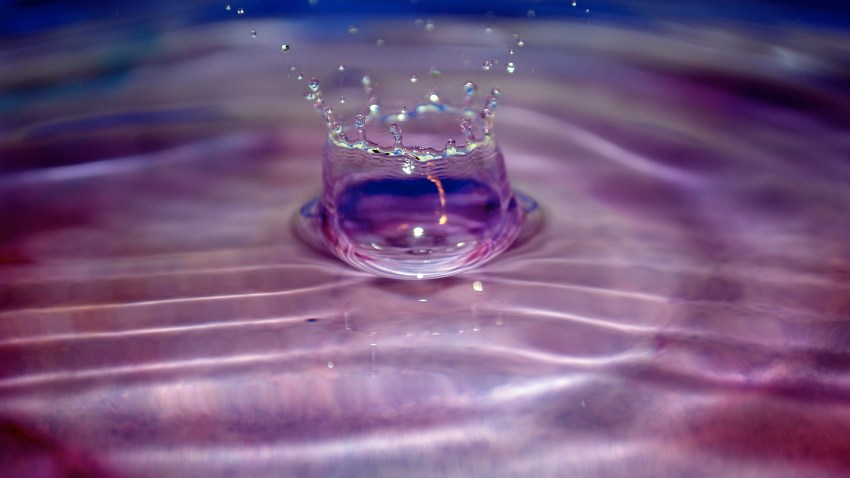 The city of Lewisville has agreed to pay a $4,850 fine to the Texas Commission on Environmental Quality, agency documents show.
A grease blockage in the collection system at the city's wastewater treatment plant caused 3,750 gallons of wastewater to flow out of a manhole at the Colonia Village Apartments on Corporate Drive and into a tributary of Timber Creek on July 21, 2009, according to documents published on TCEQ's website in advance of a May 19 meeting where fines levied across the state will be discussed.
The discharge killed approximately 40 fish, according to a TCEQ investigator who arrived at the site a day after the incident.
Local
The latest news from around North Texas.
Carole Bassinger, the water department executive director, signed a sworn statement saying the city immediately worked to clear the grease blockage and pump the wastewater from the creek and surrounding area as soon as it learned of the infraction. The city also disposed of the dead fish.
In some cases, the TCEQ will defer some or most of a fine filed against a government entity or individual. However, the agency said it chose to enforce the full amount because the agency said Lewisville had three prior unrelated violations and "the environment [had] been exposed to significant amounts of pollutants."