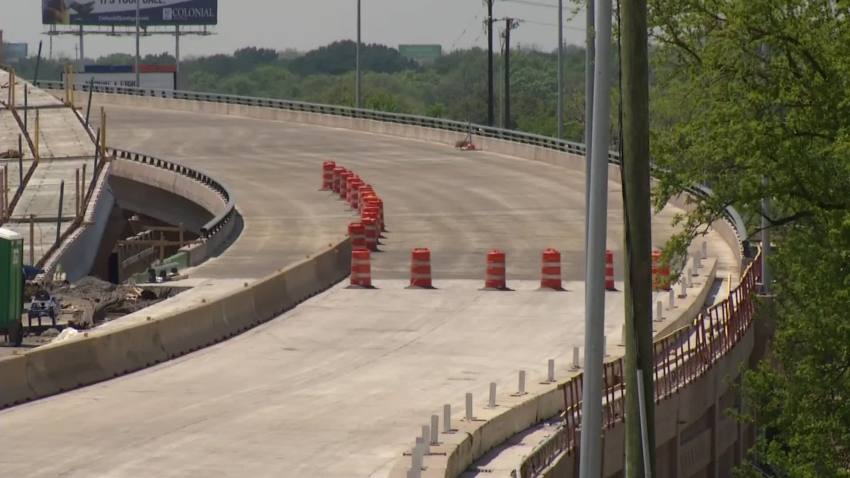 Construction of the Chisholm Trail Parkway will result in several upcoming road closures in Fort Worth.

The Interstate 30 ramp to Summit Avenue in Fort Worth will be closed Saturday from 7 a.m. to 7 p.m.

Motorists traveling on I-30 to Summit Avenue will need to take the West Rosedale Street exit, turn left on Forest Park Boulevard and then right on the eastbound I-30 frontage road to Summit Avenue (Detour map attached).

Eastbound I-30 traffic will be allowed to exit and continue to Cherry Street and Lancaster Avenue. The eastbound I-30/Summit Avenue entrance ramp from University Drive and the northbound Chisholm Trail Parkway exit ramp to Summit Avenue/eastbound I-30 also will remain open.

Additionally, various lanes of I-30 between Summit Avenue and University Drive to close nightly between 9 p.m. and 5 a.m. between Oct. 27 and Nov. 3. At least one lane will remain open during the closure to allow traffic to pass.

On Monday, the left lane of eastbound Interstate 20 will close from Bryant Irvin Road to Hulen Street between 9 a.m. and 3 p.m.