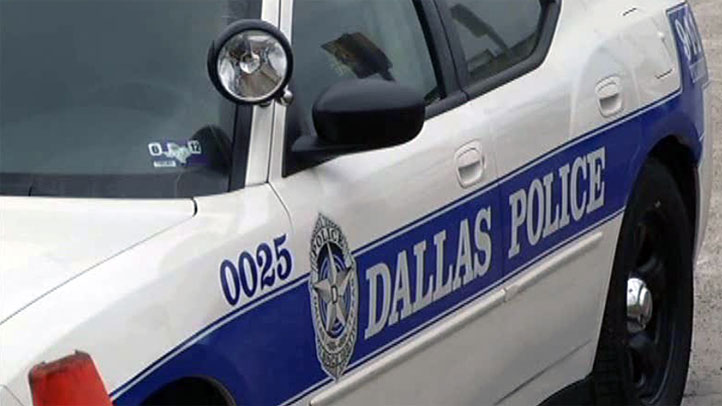 Dallas police say a 7-year-old boy on his bicycle was hit by a car driven by an elderly woman and dragged along the road Monday afternoon.

It happened in the 2700 block of North Buckner Boulevard.

Police say the boy was taken by ambulance to Baylor Medical Center but then Careflite transported the boy to Children's Medical Center for treatment.
As of Monday night, there was no word on the boy's condition.