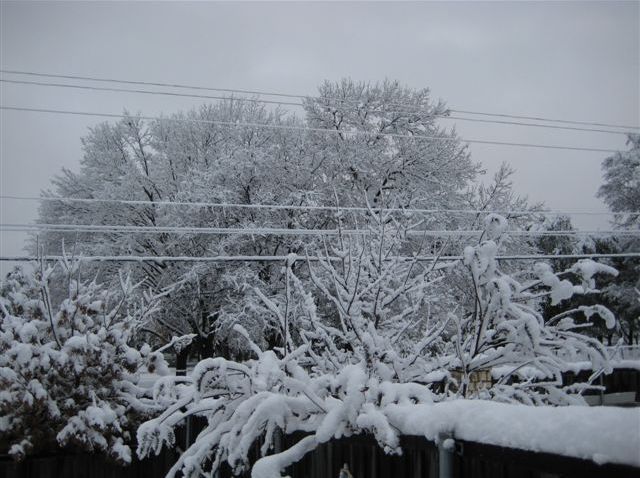 Damage from Thursday's record-breaking snowfall is expected to top more than $25 million in insured losses according to the early estimate from the Insurance Council of Texas.
With the snow nearly gone, insurance agents recommend inspecting your home for any signs of damage.
"All the way around the perimeter of the house. Looking for anything that's landed that you didn't know about on top of your house," said State Farm agent Kerry McCombs.
Local
The latest news from around North Texas.
Not only can heavy snow topple trees, but also bend over roof vents and cause major damage to gutters.
"The gutters pretty much gonna be loose because of the snow as they melted and ran down and pulled them away from the house," said McCombs. "Same thing would hit outdoor lights"
Pay special attention to the sides of the house, checking whether any siding has been pulled away from the house. A carport or patio cover may also have been damaged by the heavy snow.
And even though you may still have power, the record snowfall may have pulled away the power lines leading to the house.
If you spot damage, even just a small tree limb on the roof, don't hesitate.
"Call your insurance company out and get them to look," said McCombs. "It don't cost anything, its free."
Don't be afraid to make temporary repairs, but save any receipts so your insurance company can reimburse you.
---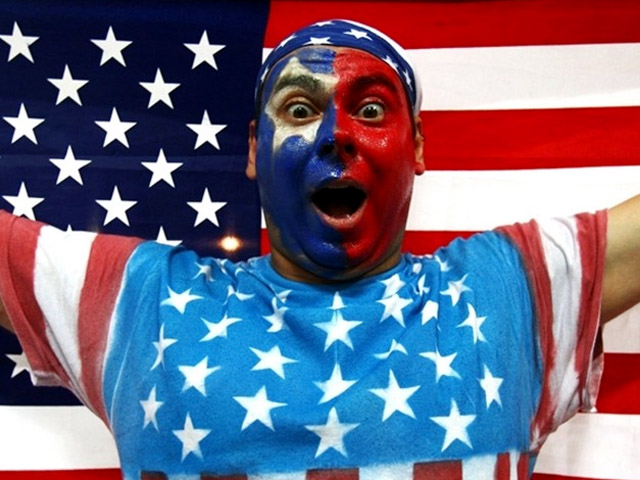 The Vancouver Winter Games are here! Check out NBCDFW's full coverage, complete with amazing photo galleries, and more! Fan us on Facebook, and follow us on Twitter