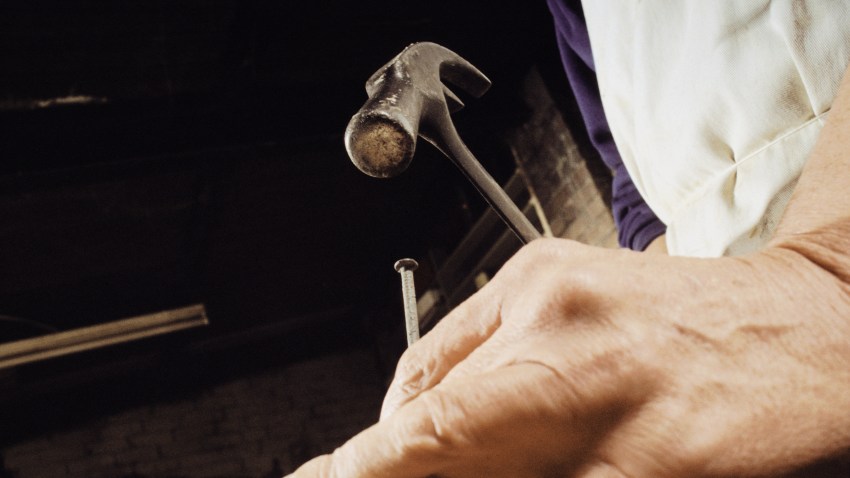 New federal rules could make some home remodeling projects harder.
Starting next month, the Environmental Protection Agency will require specially certified contractors for homes was built before lead paint was banned. The rules cover people working on renovation, repair and painting projects in houses, child care facilities and schools built before 1978.
An EPA representative told USA Today that the agency had trained 50,000 renovators as of Monday and expects to train an additional 50,000 by April 22. But that's only half of the estimated 200,000 contractors covered by the new rules.
Local
The latest news from around North Texas.
Plumbers, carpenters, heating and air-conditioning workers, window installers and others across the country are rushing to try to get certified in time.
"There are just not a sufficient amount of certified trainers, facilities and enough hours in the day, days in the week between now and that deadline," said T.W. Bailey, who has renovated homes in North Texas for decades and has the need certification.
Bailey has the needed certification but said he thinks it may take years before all the contractors across the country get certified.
And he said the fines for working without certification are pretty stiff: $30,500 per day, per project.
Lead exposure can cause reduced IQ, learning disabilities, developmental delays and behavioral problems in young children, according to the EPA.
"Coughing, breathing is different, their kidneys start to hurt, and it's just a number of symptoms that can go from there," said painter Sergio Elizondo, who works with Bailey.
He said he plans to get his certification sooner rather than later.
"I myself don't want to get sick or get anybody sick and, of course, kids -- you know you have to be careful," Elizondo said.