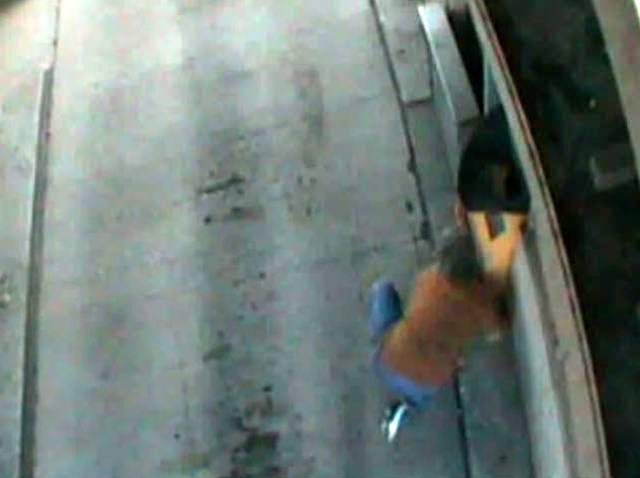 People like a brazen thief who stole a collection box from a busy toll plaza along the Dallas North Tollway won't be able to count on such pickings for long.
Surveillance cameras at the Keller Springs toll plaza in North Dallas show the man, seemingly oblivious to oncoming traffic, picking up loose change on the highway and then going after the money collecting in the basket Saturday afternoon.
"You can see him trying to dismantle the machine," North Texas Tollway Authority spokeswoman Christine Connelly said.
Local
The latest news from around North Texas.
But she said she is certain such thefts won't happen in less than two weeks, when all of North Texas' tollways go electronic.
The NTTA said the move will eliminate opportunities for crime and make the tollway safer.
"Now people don't have to fumble for change or stop and start their cars," Connelly said. "It's just safer for people on the roads."
The man who stole from the Keller Springs toll plaza made off with tolls from hundreds of drivers. According to police reports, such thefts occurred eight times in Dallas this year.
"We've always had people trying to break in," said Connelly.
The NTTA is asking drivers to be patient when it makes the switch to cashless tolls beginning Dec. 11. Portions of the tollway will be reduced to three lanes while crews remove the cash collection booths.