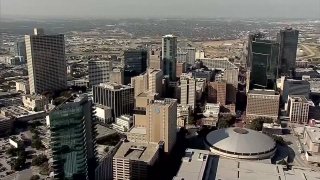 The 2020 case against a former Fort Worth city employee accused of abuse of official capacity has been dismissed.
The city's airport director was fired from his job in 2020 after being accused of misappropriating $43,000 in taxpayer funds.
Court documents shared with NBC 5 indicate the charge was dismissed on May 1, 2023, due to prosecutorial discretion. No further reason was given.
The charge of abuse of official capacity applies to public officials who are accused of misusing government property for personal benefit. If found guilty, the employee could have faced a third-degree felony punishable by two to 10 years in prison.