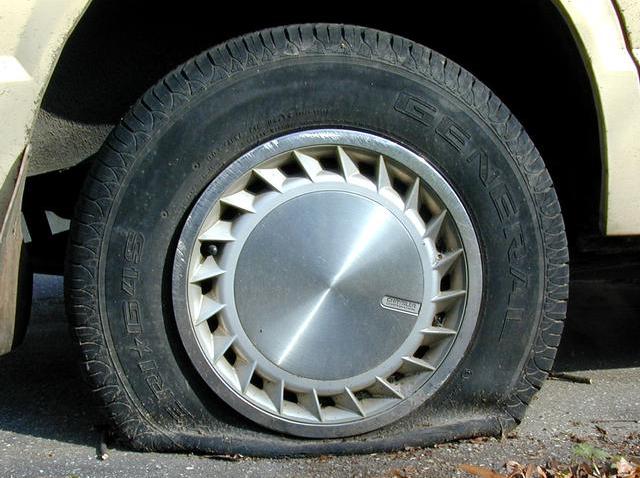 The triple-digit heat this weekend meant car trouble for a lot of North Texans.
The Dallas County Sheriff's Department Courtesy Patrol's four officers were out on highways and service roads stopping to help drivers.
The problems the patrolmen see most often during the hot summer months are cars overheating, flat tires, and tire pressure that is too high.
Local
The latest news from around North Texas.
"If your tires are overinflated, as they get hotter, the pressure gets higher. When that gets too high, the tire comes apart," Mark Taylor, safety coordinator with the Dallas County Courtesy Patrol, said. "A lot of people go cheap and shortcut and they put water in their radiator. You get into this kind of heat. If you don't have coolant, you're going to boil over."
As the temperature hit 100-degrees this weekend, The Courtesy Patrol got more than 80 calls for help a day.
"People don't want to get out in the heat to pump their gas and they're trying to make it a little bit further and they just don't make it," Taylor said.
The patrolmen are equipped with the basics, including tools to change a flat tire and about a gallon of gas for people who run out. But they stress they are not mechanics. And they buy bottled water with their own money, which came in handy Sunday evening, when some motorcyclists stopped for a break on the shoulder of I-635.
Dallas County Courtesy Patrol officers are trained to spot signs of heat exhaustion, but they don't know how to treat it, so they'll call an ambulance, if someone needs it.
You can find your county's courtesy patrol by calling the toll-free number on the back of any Texas drivers license.