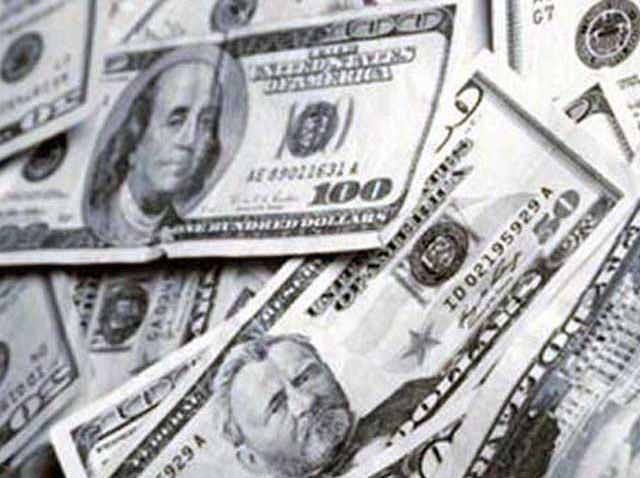 A real estate agent says a North Texas company never delivered on its promises to provide school calendars she bought advertising in.
But Schoolcalendars.org said that while it is not affiliated with schools, it does hand out the calendars.
JoAnn Tyler, a Denton County real estate agent, said she received her first phone call in May from someone claiming to be a high school student. Tyler said the caller claimed to be a high school student.
Local
The latest news from around North Texas.
"They were working for the school, trying to help support the school and did I want to be a hometown hero," Tyler said.
She said she was told school calendars with her advertising would be distributed at high school sporting events.
"Of course it sounded appealing, and I thought I would be helping out the schools in areas that I work, and so I said I'd do it," Tyler said.
She made payments of $300 in May and August to have her ads appear on calendars for numerous schools, including Little Elm High School.
But Tyler said she became suspicious after she never saw any calendars and other real estate agents began sharing similar stories.
Tyler said the agents discovered that the Plano business address on the documents for Schoolcalendars.org was a mailbox at a Preston Road UPS Store.
Tyler said she then contacted the schools, none of whom had ever heard of Schoolcalendars.org.
"I was totally just upset due to the fact that I was thinking that I was doing a good thing," she said.
Tyler said she left messages with the company asking for a refund, but was never called back.
On Thursday, the company returned a call from NBCDFW.com and invited a reporter to the business' Garland office.
Poster-size calendars printed on photo paper were on display there with a "say no to drugs" message -- some of them including Tyler's advertising.
"They're distributed throughout the community," said company manager Juan Jimenez. "We hand them out at school functions, give them to the residents, then we give them to businesses to post them up, show support for the school."
But officials for several of the schools Tyler's ads were intended to reach said Thursday they have never seen items from Schoolcalendars.org.
"We love businesses that help our schools," said Julie Zwahr, a Little Elm High School spokeswoman. "Unfortunately, I've not heard of this business, nor have I seen this product."
Jimenez said his company does not claim to be connected with the schools.
"And if an advertiser ever asks us if we're affiliated with the school, 'Do you have contact with the school?,' we let them know, 'No. This is our own publication and we do this as a public service for the community to keep the high school students drug-free,'" he said.
But Tyler said the salesperson never said that to her. She recommends people check out such offers with the schools if they get similar sales pitches before buying anything.