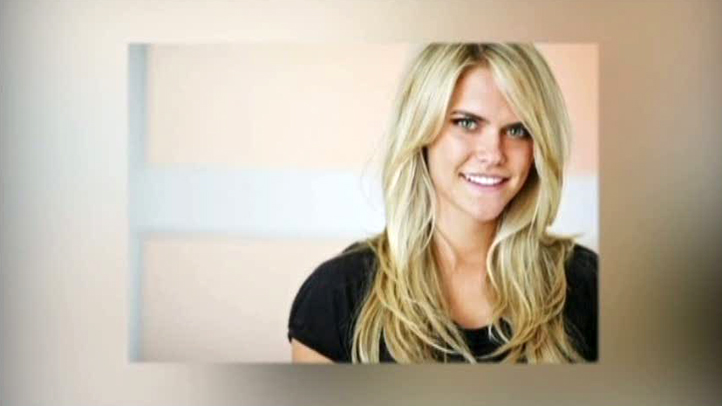 Several North Texas businesses will take part in the Love for Lauren Scruggs Rally on Saturday afternoon.
Scruggs was severely injured when she walked into a plane propeller after an aerial tour of Christmas lights over North Texas last weekend.
Scruggs lost her left hand, sustained a brain injury and is at risk of losing her left eye. She has undergone surgery and been in recovery at Parkland Memorial Hospital in Dallas.
Local
The latest news from around North Texas.
Before the accident, Scruggs was a model and the fashion editor of her website, LoLoMag.com.
Scruggs would often promote local businesses, such as Gameday Cloth in Plano.
"She said, 'I want to write a story on you,' and she came in and did a story," owner Jana Mathena said.
The young business owner said customers flocked to her store after it was featured on Scruggs' website.
"People came in and said, 'I saw you on LoLo Magazine. I wanted to come in and see what you had,'" Mathena said.
She said she and other businesses featured on the LoLo wanted to do something for the Scruggs family after they learned of the accident.
Love for Lauren will begin with a rally at 4 p.m. Saturday at the Shops at Legacy North on Lone Star Drive in Plano.
Afterward, participating businesses such as Love For Pink, Apple Boulevard, HSW Floors and Circa 2000 will put out donation boxes or donate some of their proceeds to the Lauren Scruggs Hope Fund.
Those who can't make the rally, can also follow along on Facebook.
More: Love for Lauren