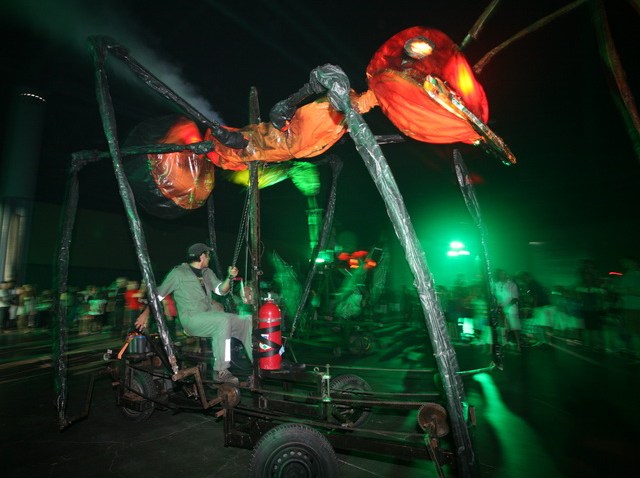 The National Weather Service confirms a tornado touched down in The Colony Tuesday.
The tornado, rated an EF-0, was on the ground only briefly and did minimal damage. An EF-0 tornado has wind speeds between 65-85 mph.
The NWS said most of the damage in The Colony was caused by straight-line winds.
The number of confirmed tornadoes spawned during the recent spate of storms now stands at four and include: