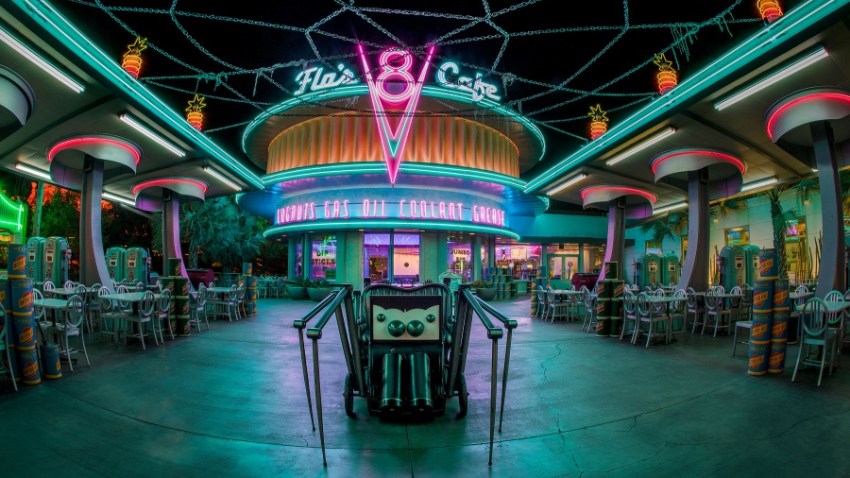 Cowboys head coach Jason Garrett constantly preaches and promotes football awareness. The team practices it constantly, going through any and all possible situations so when it happens they're ready.
The message isn't getting through to Terrance Williams. While the loss isn't on the 4th year wide receiver, a last minute chance to win it is.
The Cowboys were down one point at their own 41-yard line with no timeouts and 12 seconds remaining on the clock. Quarterback Dak Prescott hit Williams along the sidelines for a 14-yard gain. That positive gain could have given Dan Bailey a chance to kick a game-winning field goal, but Williams has to do that right thing before the play ends.
Local
The latest news from around North Texas.
The correct play that 99% of players make involves sprinting out of bounds to stop the clock after securing the catch. It would have given the Cowboys about 7 seconds to either run one more play to get more yards, or they could have given Bailey a chance for a field goal from about 60-yards away.
Instead, Williams inexcusably stayed in bounds when he had a clear path to get out of bounds and stop the clock. He was tackled in play and the clock ticked to zero. No Bailey field goal attempt, no win.
It's the kind of play 4th year wide receivers don't make. It's the kind of play free-agent-to-be players don't make.
The Cowboys have given Williams every opportunity to flourish in Dallas, and he's his own worst enemy. He talks about his desperation to flourish into the wide receiver the Cowboys expect him to be, but it hasn't happened and at this point I'm not sure it will.
The Giants double-teamed Dez Bryant constantly, which gave Williams plenty of 1-on-1 opportunities. He finished the game catching three balls for 34 yards and that includes the final play where New York played a prevent defense.
Garrett also preaches to his team about making "winning plays," and this was the farthest thing from it. Even teammate Dez Bryant was pointing to the sidelines in the moments after Williams caught the ball.
No. 83 is running out of chances, time and people to defend him.