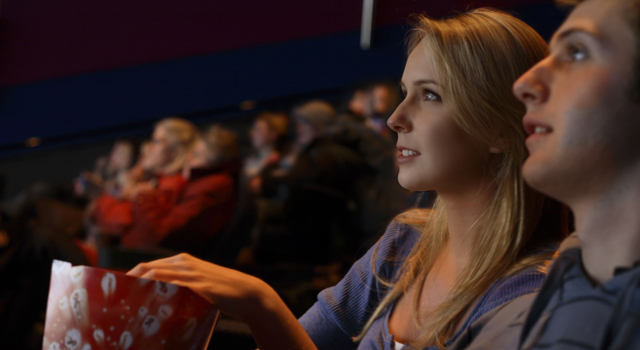 More than 400,000 South Asians live in North Texas. According to one group that caters to this community, the largest number of Indians are living in Irving.
So an American movie theater is catering to a growing demand to show Indian films along with its latest Hollywood blockbusters.
The parking lot at the Hollywood Theaters in Valley Ranch is packed. But most of these people are here to go Bollywood instead.
Local
The latest news from around North Texas.
Shariq Hamid, the founder and chief operating officer for Funasia, said, "Mission Impossible, when it opened, it opened with a very big Indian movie. Same weekend. And I think the Indian movie did several times more business."
Hamid said Funasia has been renting out three theaters at Hollywood Theaters since 2009. He also said it's become one of the highest grossing Indian movie theaters in the country, with about 10,000 visitors per month.
"The whole family comes out and makes it a family night. They come in and get Indian food, Indian snacks- it's a way for them to get closer to the culture," said Hamid.
In addition to nachos and popcorn, moviegoers can order samosas. They're like turnovers made up of potato, curry, and different spices. These snacks can come in handy because the Indian movies are long, averaging about three hours.
Most films come with subtitles, enticing new fans who may not speak the language. Ana Martynez, a South American, said, "It's a first time here, I've never experienced something like this. It's my first time watching an Indian movie, and I loved it."
Others who are South Asian said they came as often as they could, because the films fill a special void.
More than 100 Bollywood films are shown here every year, typically selling out during opening weekends.
Funasia also has theaters in Houston, Richardson, and south Irving. The company also owns two radio stations and a magazine.