Boat owners at Joe Pool Marina nervously watched the roof over their slips during snow flurries Tuesday after several other large sections of the marina roof collapsed under heavy snow earlier this month.
"And I'm prepared to pull my boat out from under this," Bruce Bowen said.
His boat was rescued with comparatively little damage from the twisted metal wreckage of another covered pier. The roof collapsed Feb. 11 when about a foot of snow fell in the area.
Local
The latest news from around North Texas.
But several other boats went sank, and dozens of others were severely damaged.
Lisa Kitchen's boat is still submerged in its slip.
"It was the tallest boat down there at the end of the dock, and best I can tell, it just was taller, and it got pushed down further, and it may have just taken the brunt of the collapse," Kitchen said.
She had no boat insurance and has been unable to have the boat removed.
"I can't seem to get the help that I need to get it raised without spending a fortune," Kitchen said. "It's going to cost thousands and thousands of dollars to get it out of there."
But after she left the marina Tuesday, a salvage crew arrived to begin securing her boat, evidently arranged by someone in her family.
But Kitchen and Bowen said they are still upset with the marina management.
"Every turn of the way, I'm dodged or there's a road block put up," Kitchen said.
They said management was uncooperative after the roof collapse.
"I would have liked to have been treated differently," Bowen said. "At one point, they shut the dock off. I couldn't get to my boat. That was not right. It's my boat."
A manager at Joe Pool Marina said some areas had been closed because of safety concerns.
He said the structures were built to national standards and approved by the Corp of Engineers. No one could have expected that much snow at one time in North Texas, the manager said.
He said customers were contacted immediately after the collapse. He said workers have been on the job 14 hours a day since then.
---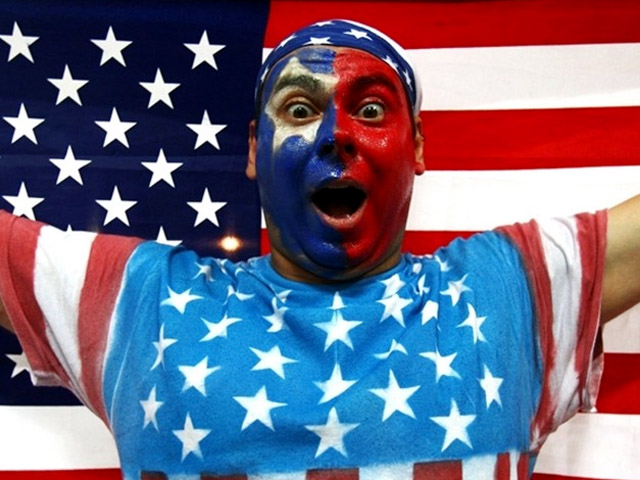 It's snow joke: The Vancouver Winter Games are here! Check out NBCDFW's full coverage, complete with amazing photo galleries, and more! Fan us on Facebook, and follow us on Twitter