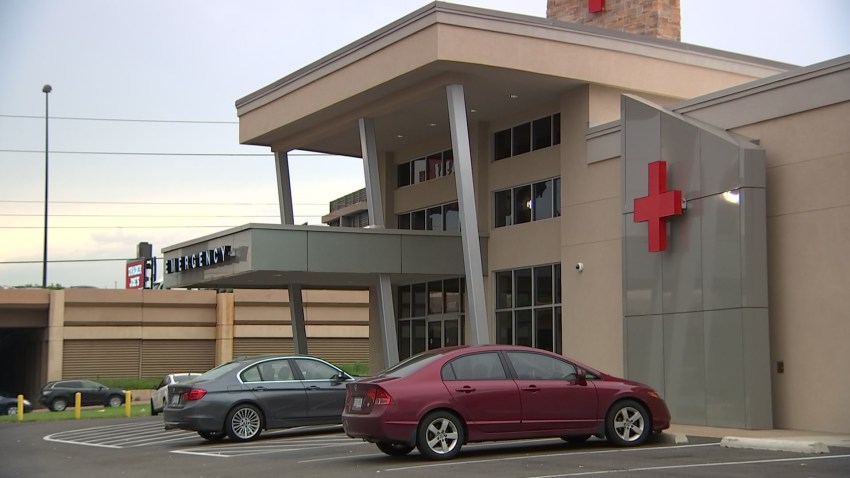 Local
The latest news from around North Texas.
Thousands of Texans may want to think twice about their next trip to the emergency room.

The largest health insurer in the state, Blue Cross Blue Shield of Texas, will notify some policy holders they'll be responsible for paying the entire bill of an emergency room visit for reasons that are determined to not be life threatening or serious.

In a memo, the company says "some of our members are using the emergency room (ER) for things like head lice or sprained ankles."
It goes on to say, "doing so not only drives up costs for our members, but uses limited ER resources for conditions that are not serious or life threatening. We want to make health care affordable for our members."

Starting June 4th, fully-insured groups or retail HMO members may be required to pay for the entire ER bill if they go to an-of network ER as a convenience for a condition they don' think is serious or life-threatening.

President of the DFW Hospital Council W Stephen Love says misuse of the ER has been a problem for some time and leads to higher health care costs.

He says the other problem is confusion about where to get immediate health care. Many people go to out-of-network, freestanding emergency rooms, under the impression they're going to in-network urgent care clinics.

"If you walk into a freestanding ER and said, 'do you accept insurance?' most would say yes. The real question you should be asking is, 'do you take insurance that's in network and will I not be billed out of network?' Sometimes, people don't know enough to ask those detailed type questions," Love said.

Dallas freelance hair and makeup artist Cheryl Smith purchased a Blue Cross HMO plan, which she says, requires with monthly premiums higher than her monthly mortgage payments.

Smith feels the policy change creates an extra burden on the consumer to decide what's considered a covered "emergency."

"I'm paying for this but I'm scared to use it because I don't think our insurance company is going to have our back on this," says Smith.

Dallas Morning News Business of Healthcare Reporter Sabriya Rice takes an in-depth look at the changes here.

To learn more about BCBS emergency care, visit its SmartER Care website.