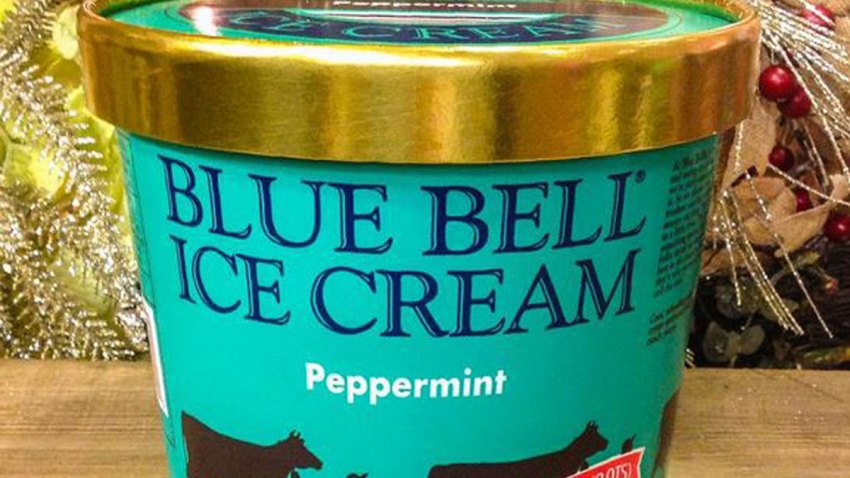 Blue Bell has announced another flavor coming soon to store freezers just in time for the holiday season.
On Monday, the Brenham-based creamery announced via Instagram that Peppermint Ice Cream will be available in stores later this week.[[360840241,C,700,300]]
It's peppermint ice cream sprinkled with peppermint candies. Click here for more information.
Local
The latest news from around North Texas.
This is the sixth flavor released since Blue Bell made its comeback.
Blue Bell recalled all of its ice cream products and halted production of their entire line earlier this summer after listeria contamination.
After months of cleaning and testing, Blue Bell began to return their ice cream to grocery store freezers in 15 states through a five-phase distribution plan.