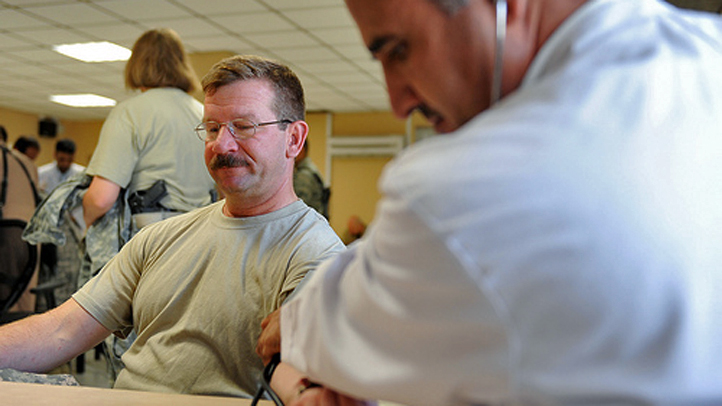 The University of North Texas at Dallas will host a blood drive for tornado victims in Missouri, Oklahoma and Alabama this Friday.
Images of the twister's devastation stirred an executive assistant at UNT Dallas named Dena Hale to action.
She quickly contacted the Red Cross (by far the largest U.S. disaster-relief organization) and set up the blood drive.

"It is the Christian thing to do to come to the aid of those in need, and the people of Joplin need our help," said Hale. "I felt strongly about organizing a blood drive because there are over 1,200 people injured who may or may not have family or friends that are able to donate blood."
Local
The latest news from around North Texas.
A donor recruitment representative with the Red Cross, Louis Mancuso, said he is excited that UNT Dallas wants to help again since its last blood drive in February.
The confirmed death toll of 134 in Joplin, Missouri includes 124 people who were on the unaccounted-for list, seven people who were taken immediately to funeral homes after the storm, and three people who have since died in the hospital from their injuries, according to the Missouri Department of Public Safety.
Details:
The Blood Drive runs from 10 a.m.-2 p.m. at the UNT Dallas Campus located at 7300 University Hills Blvd. (formerly Houston School Road). Call 1-800-RED-CROSS for directions to the closest blood drive site or make a $10 donation by texting the word REDCROSS to 90999.
Directions:
From I-35E, take the Camp Wisdom Road exit and go east one mile. Turn right on University Hills Blvd. The school is at the corner.
Online:
redcrossblood.org