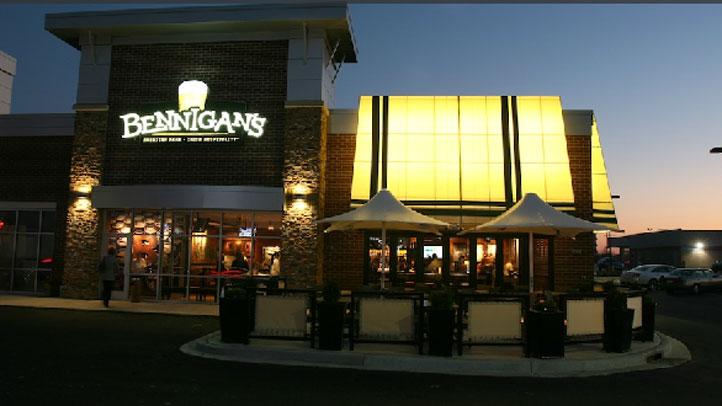 Years after a bankrupt Bennigan's bailed on dozens of restaurants, the company is now going Bollywood.
The Irish-inspired chain restaurant is expanding into India with 50 new locations throughout the country.
The first location is expected to open next Spring in Mumbai.
Local
The latest news from around North Texas.
Bennigan's has been slowly rebuilding after the former parent company, a Plano-based ownership group, shuttered most of the locations while filing for bankruptcy protection. Since then, the brand has been resurrected under a new Dallas-based ownership group that has built the franchise back to 82 locations worldwide with dozens more planned.
A new location was opened here in Fort Worth at the start of 2013.